The Pan-n-Ice roll plate is a must have for every family home! Simply add our signature ice cream mix to this kit and you have everything you need to make delicious ice cream rolls from the comfort of your own home! Create your own delicious flavours or use our complimentary recipe book for easy to follow recipes.

With plastic child-friendly spatulas, this kit makes the perfect gift for any age!

Please note, your freezer must be able to reach -22 degrees Celsius for this product to be able to work successfully.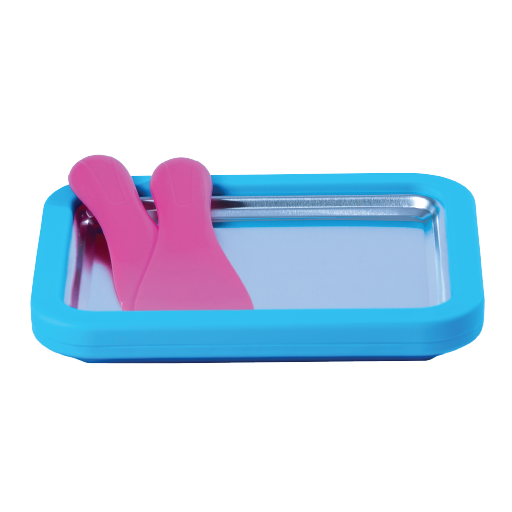 X1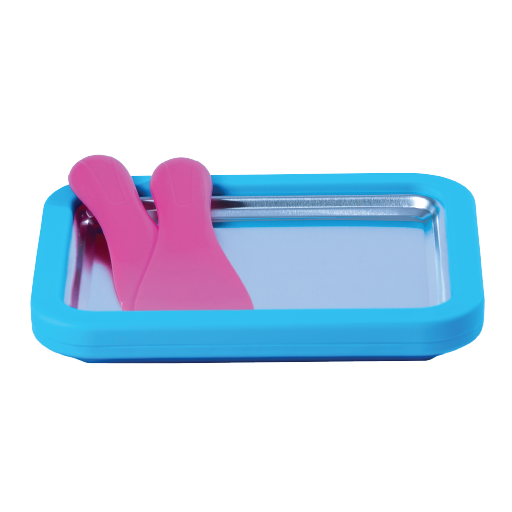 X1
How to use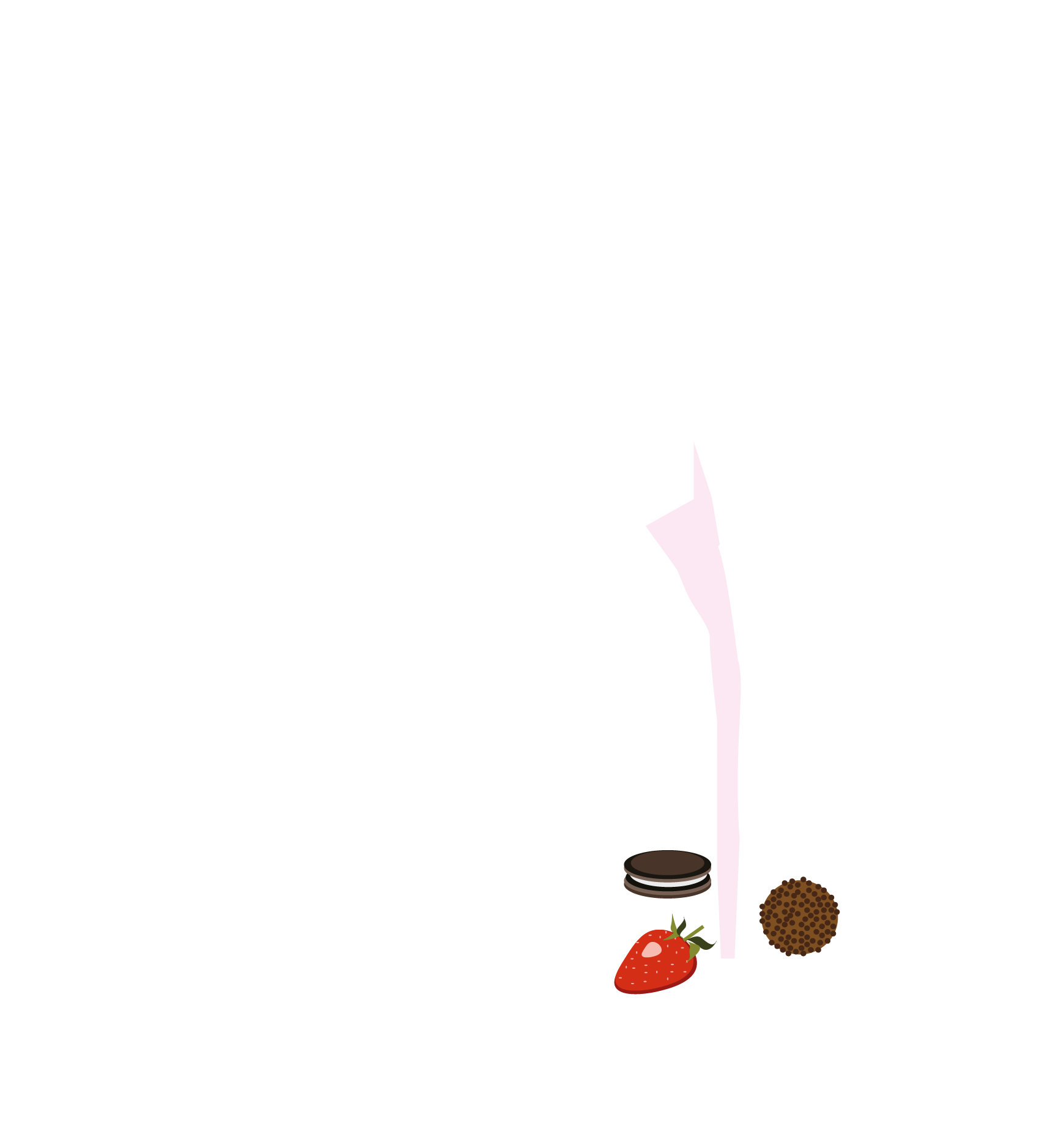 Place chosen ingredients in the middle of the ice roll plate and pour 30ml/1.1 fl oz of Pan-n-Ice mix in a circle around the ingredients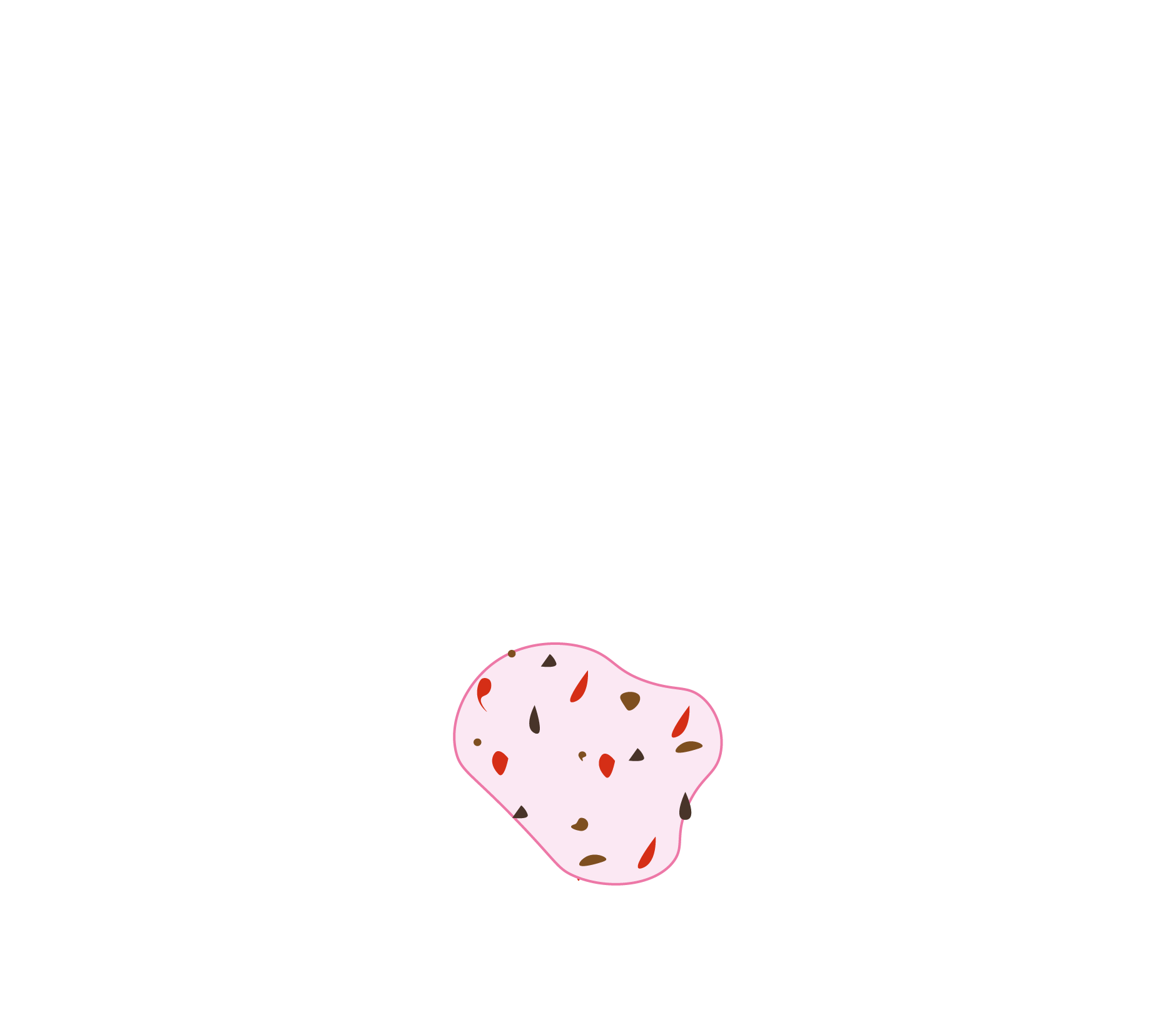 Chop and mix the ingredients of your rolled ice cream recipe together until the texture is thick and smooth with no big lumps
Evenly spread the combined mix across the plate
Once the mix looks dry and frozen (not wet), start at one end and use the spatula to carefully roll forward into ice cream rolls
Enjoy your ice cream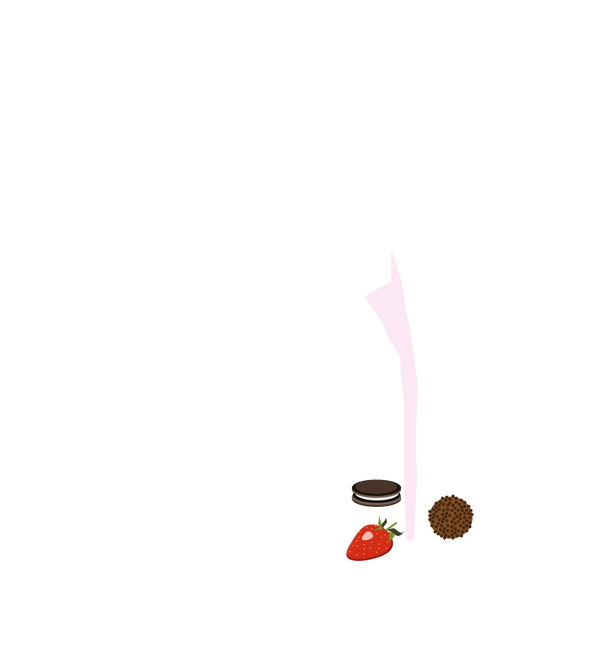 Place chosen ingredients in the middle of the ice roll plate and pour 30ml/1.1 fl oz of Pan-n-Ice mix in a circle around the ingredients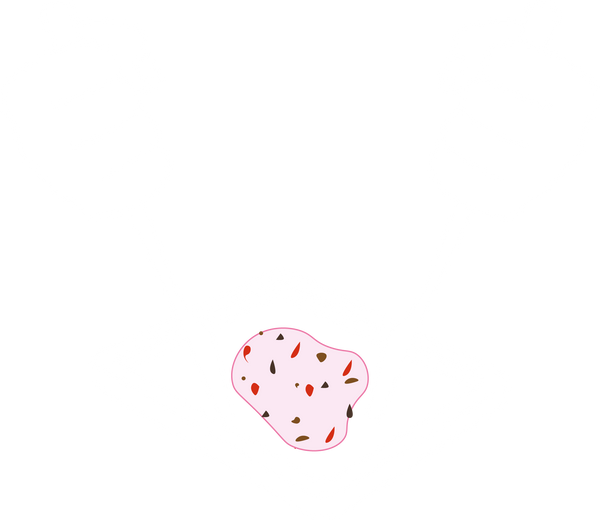 Chop and mix the ingredients of your rolled ice cream recipe together until the texture is thick and smooth with no big lumps
Evenly spread the combined mix across the plate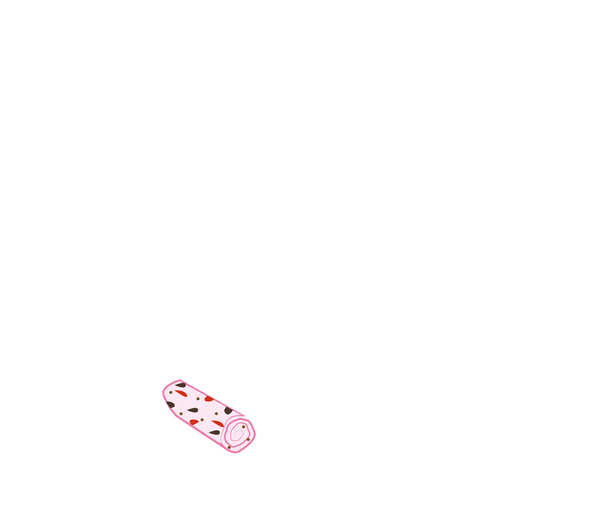 Once the mix looks dry and frozen (not wet), start at one end and use the spatula to carefully roll forward into ice cream rolls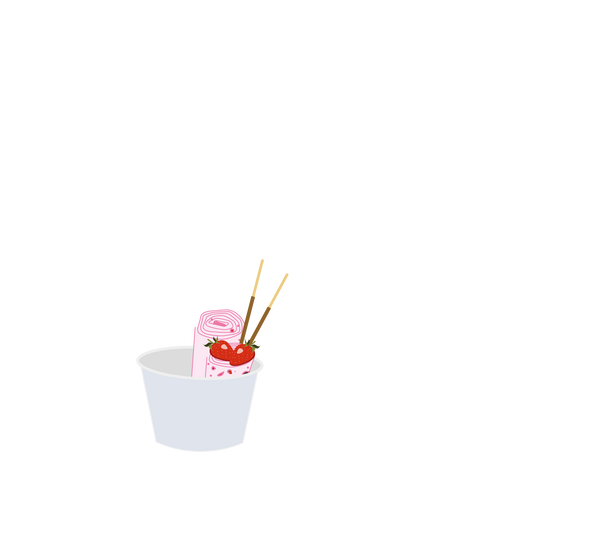 Enjoy your ice cream

PAN-N-ICE™ ROLL PLATE