Introducing our brand new MINI ELECTRIC PAN for endless ice cream rolls! Bringing our event experience straight to your home, for good!

We wanted to design a Pan that allows you to make more ice cream rolls than ever before. With these Pans, the fun is endless, no matter the time, day or week, just simply plug the Pan in to a normal household socket, and you'll be ready to roll in minutes!

The Pans are great for parties, gatherings or just if you fancy perfecting your ice rolling skills to get as good as our parlour team!
Please note you need to add our delicious ice cream mix to this plate - please head to our ice cream page here to choose dairy or vegan. You can also make delicious frozen cocktails, frozen Acai bowls, sorbets and more with our handy recipe booklet included.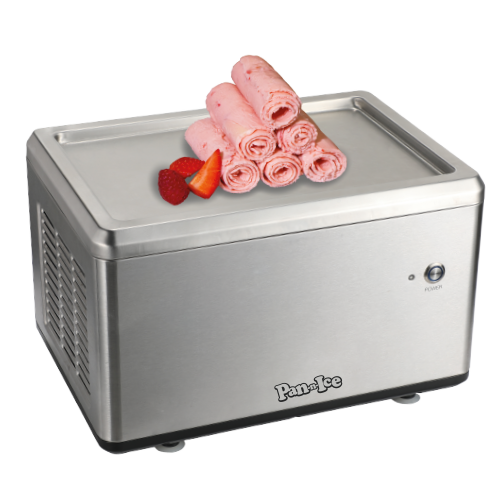 X1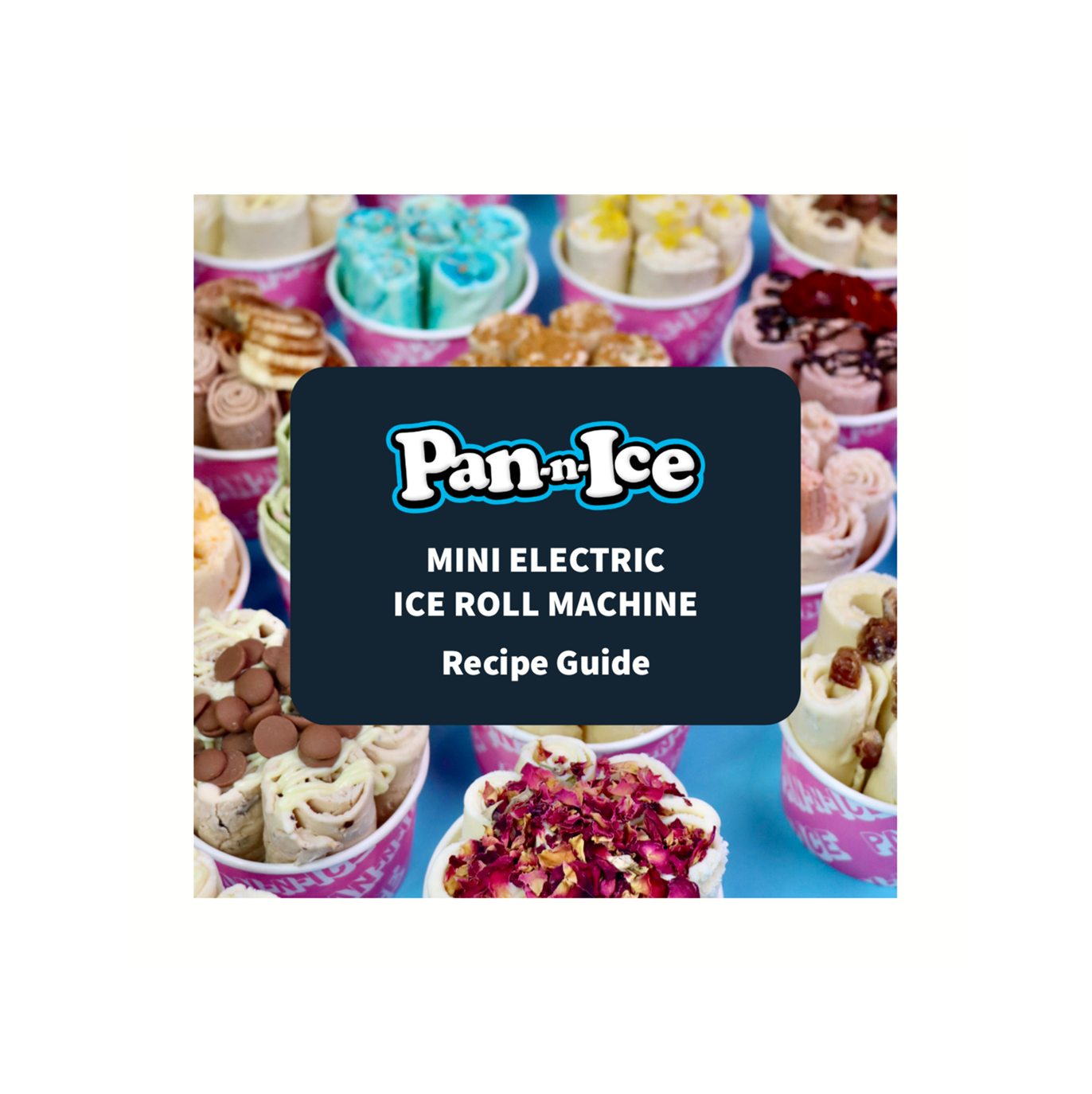 X1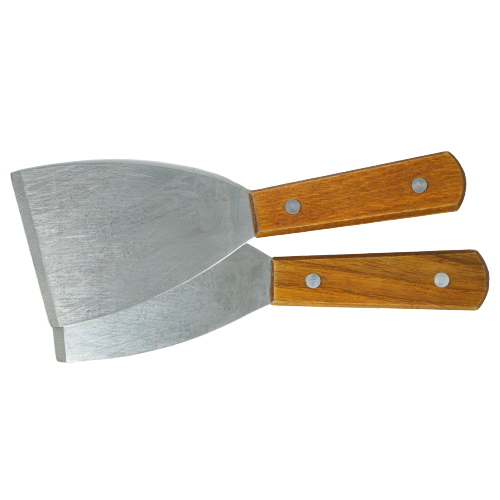 X2
X1
X1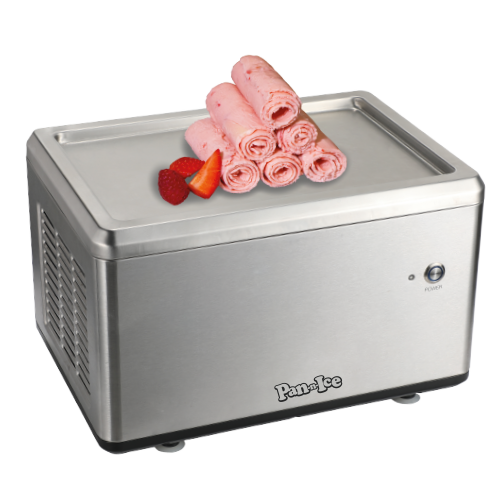 X1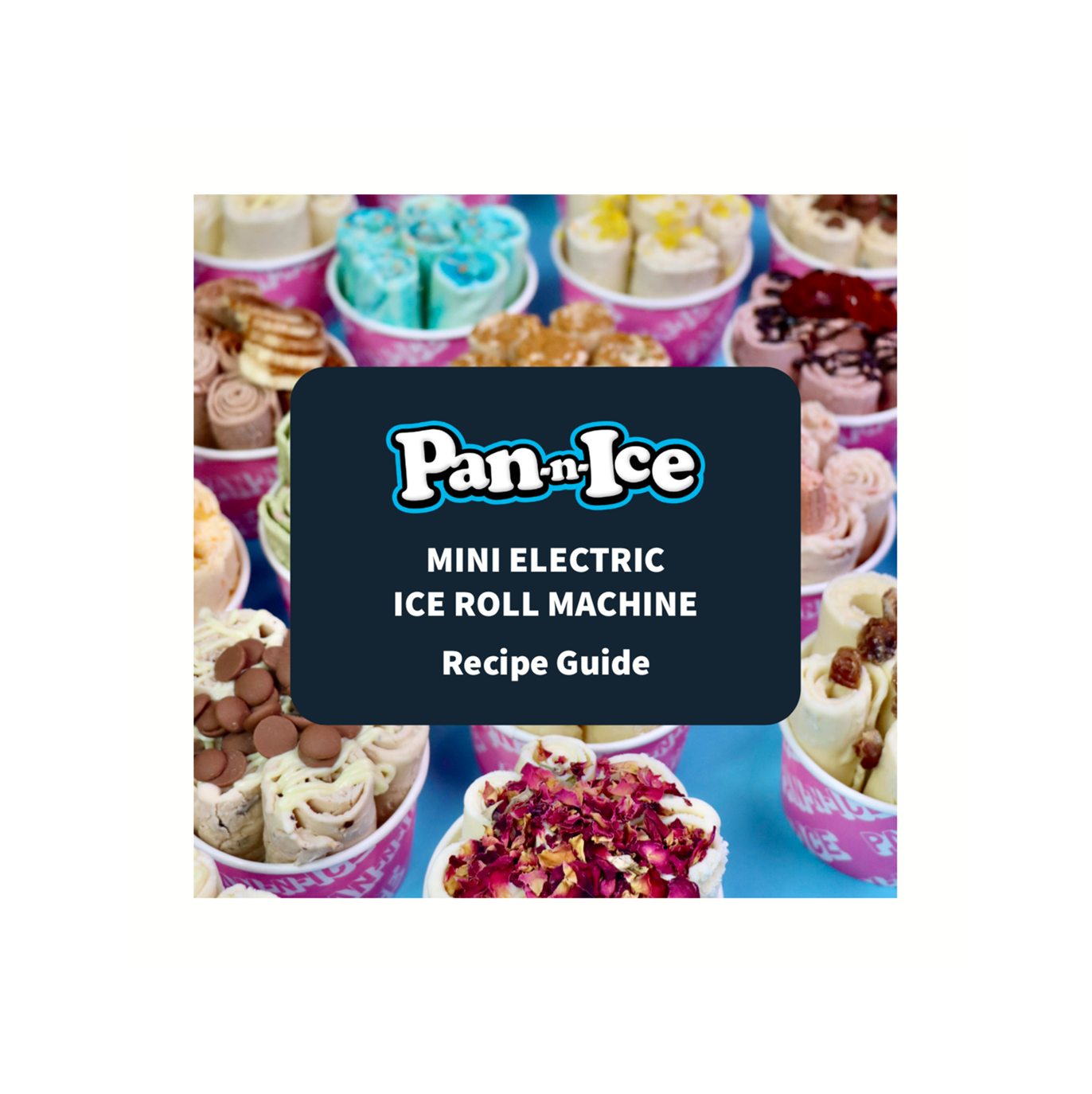 X1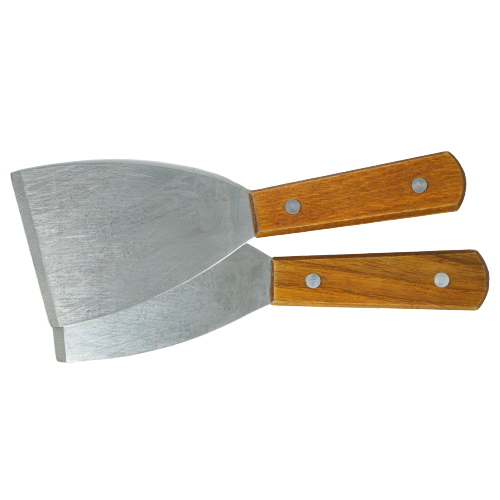 X2
PAN-N-ICE™ MINI ELECTRIC ICE ROLL MACHINE