Westfield Shepherd's Bush

Selfridges, Trafford Centre Manchester
Westfield:
Monday - Saturday: 10am - 10pm
Sunday: 12pm - 6pm
Selfridges Trafford Centre:
Monday - Friday: 10am - 10pm
Saturday: 10am - 9pm
Sunday: 11.30pm - 6pm
PLAYFUL AND CREATIVE DESSERT CATERING
Are you looking for an exciting, vibrant and original dessert catering idea for your next event? Something that'll delight your guests and have them talking for days? Then you'll love Pan-n-Ice. Our fun-loving team delivers our hugely popular dessert and ice cream catering at more than 300 events a year, from weddings and birthday parties to large-scale corporate events for companies like Google, Rolls-Royce and Estee Lauder.
Yes, we're famous for our ice cream rolls. However, we have a range of interactive dessert experiences that are guaranteed to bring smiles and laughter to any event:
​
Cocktail Bars

Doughnut Walls

Smoothies

Milkshakes

Alcoholic and Non-alcoholic Ice Lollies
"Choose Pan-n-Ice ice cream roll hire to bring smiles, laughter and fun to your next party!"
NOT YOUR AVERAGE DESSERT CATERING BUSINESS
At Pan-n-Ice, it's our mission to make life a little sweeter – one ice cream roll at a time!

We provide a young, fresh, playful take on event catering. Gone are the days of a tired popcorn machine, a boring mojito, or a sausage roll served without a smile. We bring innovative dessert and beverage concepts to life, using our forward-thinking outlook on how events should take place within a social media friendly setting.

That's what makes us so different from other dessert catering companies – we put your guests at the heart of the experience. If they want to join in, they can! Or they can just watch and chat to our friendly ice cream chefs as they work their magic.

You can book our deliciously playful dessert catering for your:
- Product launches
- Exhibitions
- Conferences
- Summer parties
- Christmas parties
- Brand activations
- Festivals
- Weddings
- Birthdays
- Bat/Bar Mitzvahs
- Christenings
BUILD YOUR PARTY'S OWN MENU
YOUR GUESTS WILL LOVE OUR ICE CREAM ROLLS FOR DESSERT
The beauty of ice cream rolls is that you can put almost anything in them. So, if you have an idea for an ice cream flavour, just let us know what ingredients you'd like to use and we'll make it specially for your event.
Or you can choose your flavours from our Pan-n-Ice ice cream catering menu. You can have up to four flavours on your bespoke ice cream menu, whether you choose from our flavours or come up with your own.
​
We're not ones to disrupt a party. We're like ninjas when setting up – quick, discreet and fully prepared.
So, all you need to do is show us where to set up, and then you can get back to enjoying your event. No stress.
WHAT ARE ICE CREAM ROLLS?
Our world-famous ice cream rolls always go down a treat at events, and we know your guests will love them too. If you're looking for a fresh twist on traditional ice cream catering, ice cream rolls are the perfect option.

Unlike other ice cream caterers that serve up scoops of pre-made ice cream, Pan-n-Ice makes ice cream right before your guests' eyes, in their chosen flavours. It's super cool to watch – we put all the fresh ingredients (our special ice cream base as well as whatever flavours we're using, such as fresh fruit or pieces of chocolate) onto our -30° pans so that they freeze as we chop and mix them by hand into ice cream. Our chefs handcraft the frozen mix into beautiful ice cream rolls and finish with your guests' chosen toppings.

The whole process takes about 2 minutes, and is guaranteed to get plenty of Ooo's and Aaah's from your guests. People are always fascinated by watching us quickly turn a few fresh ingredients into deliciously creamy and beautifully presented ice cream rolls. It really is a totally unique ice cream catering experience.
CUSTOMISE YOUR ICE CREAM DESSERT MENU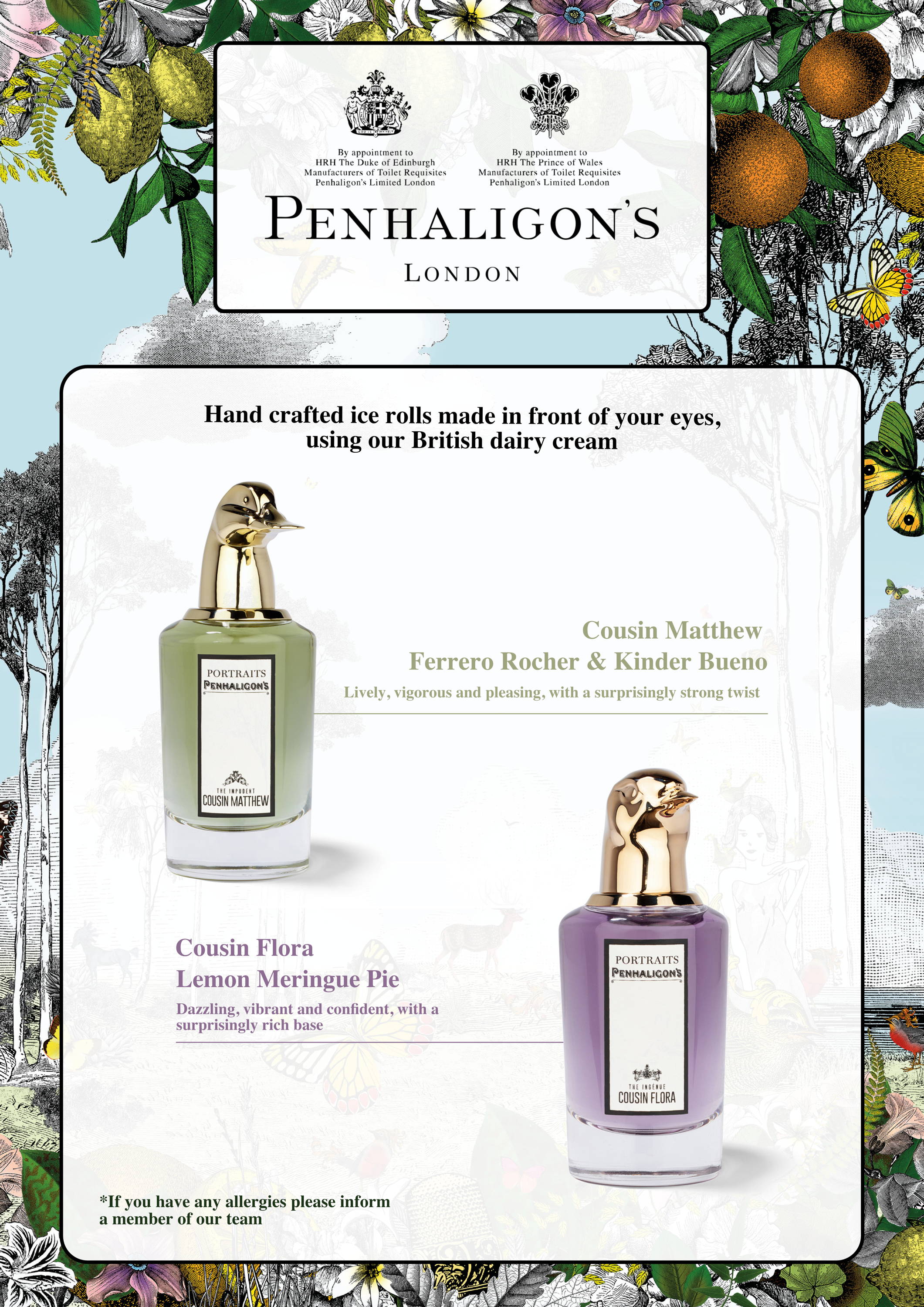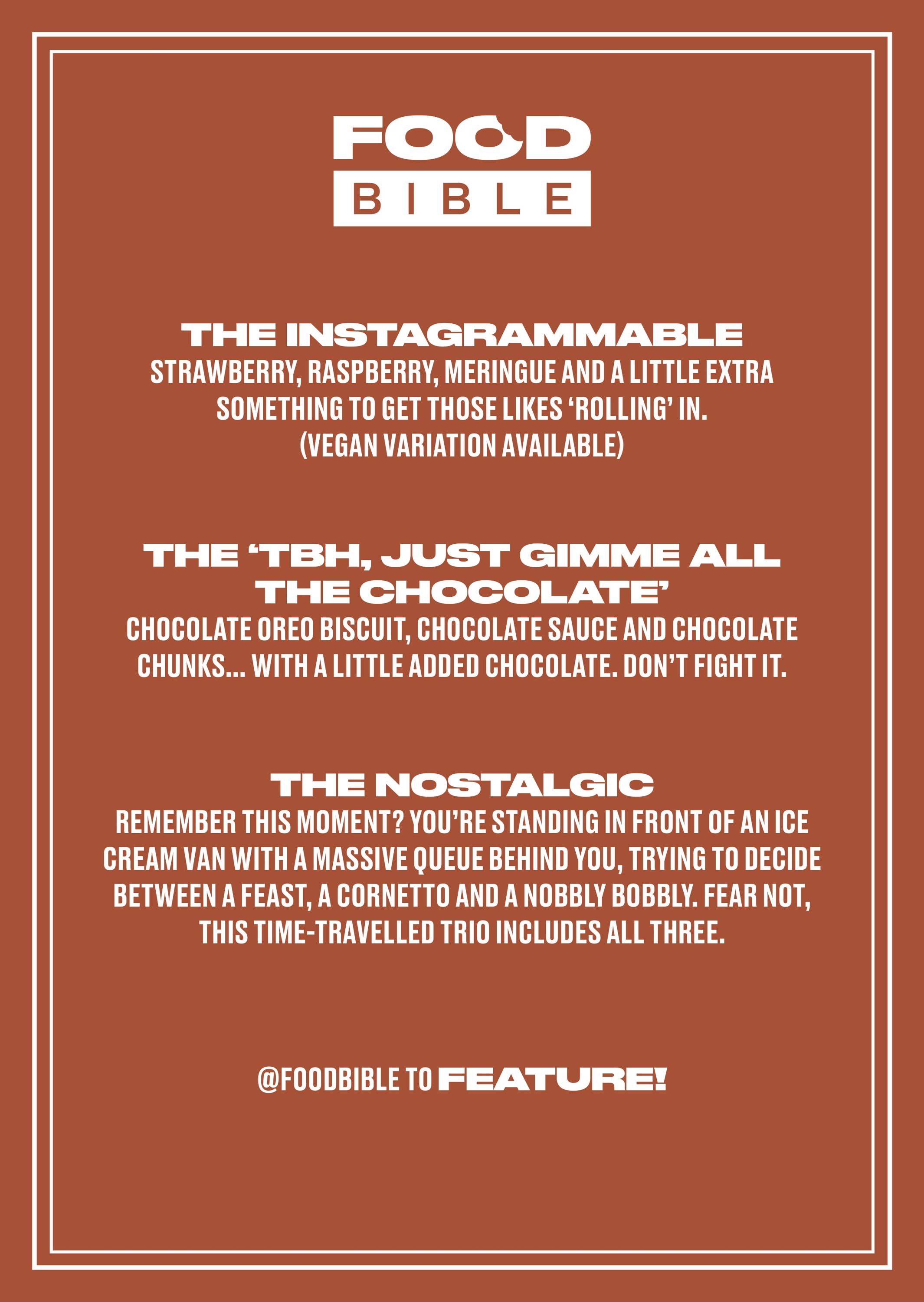 QUICK AND EASY PARTY SETUP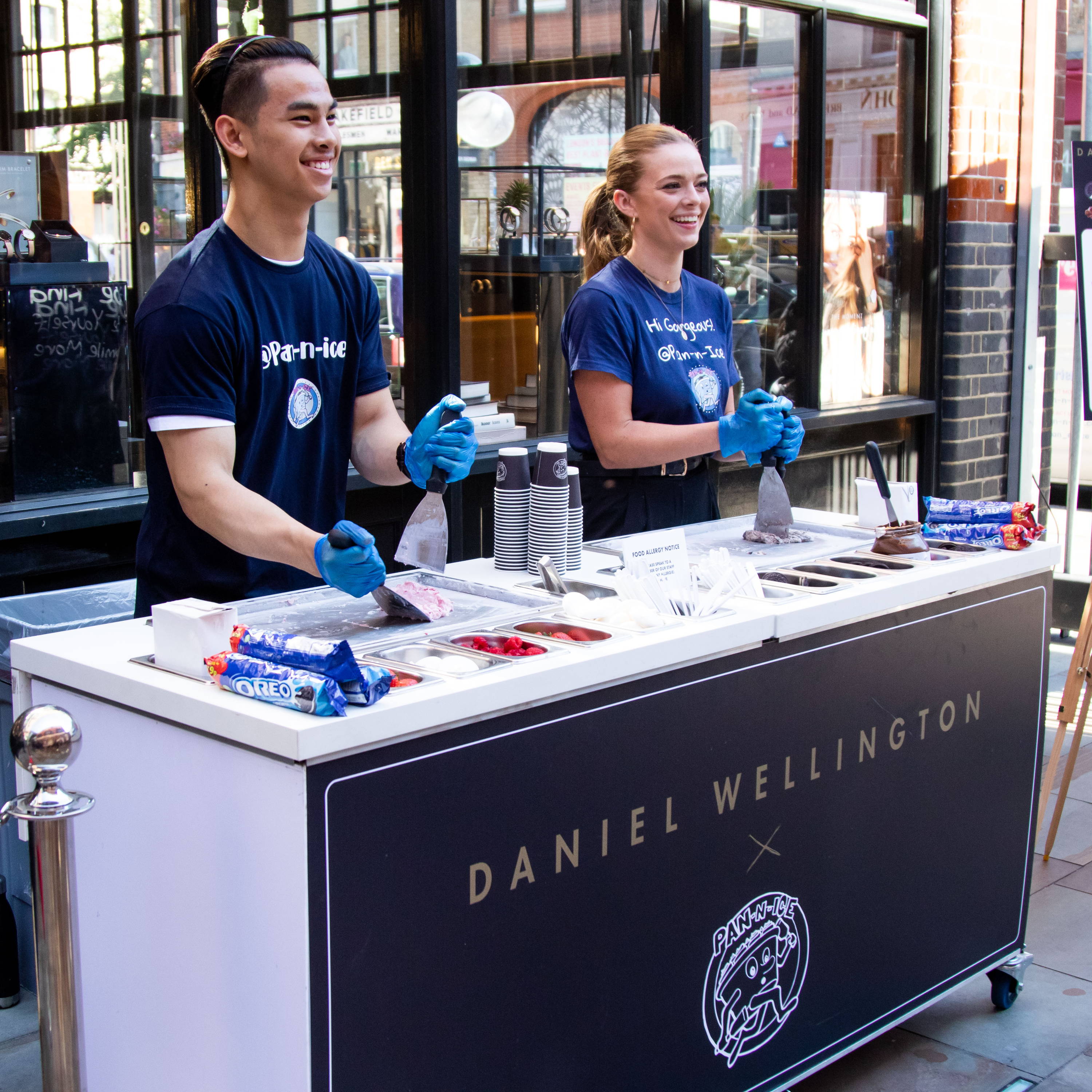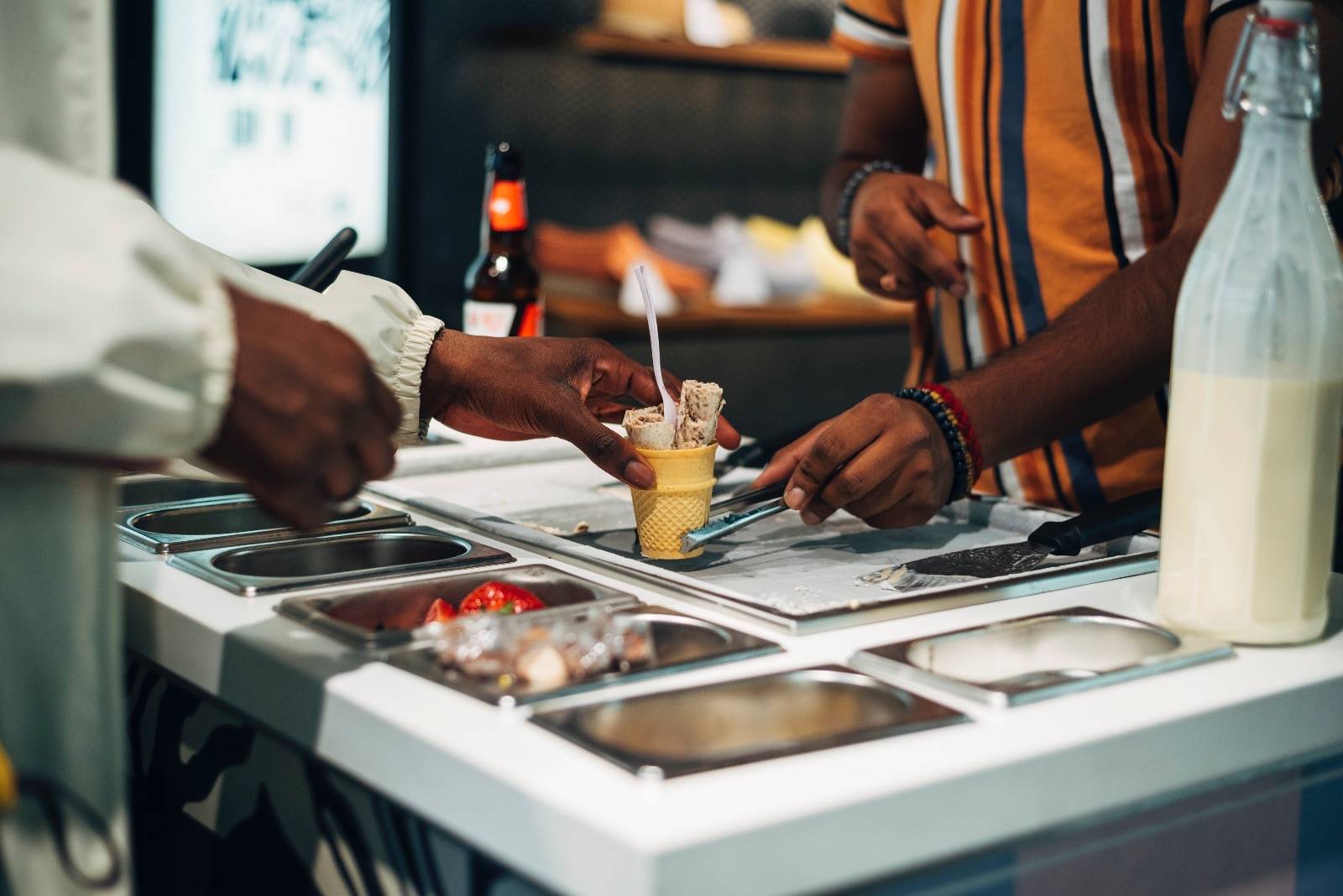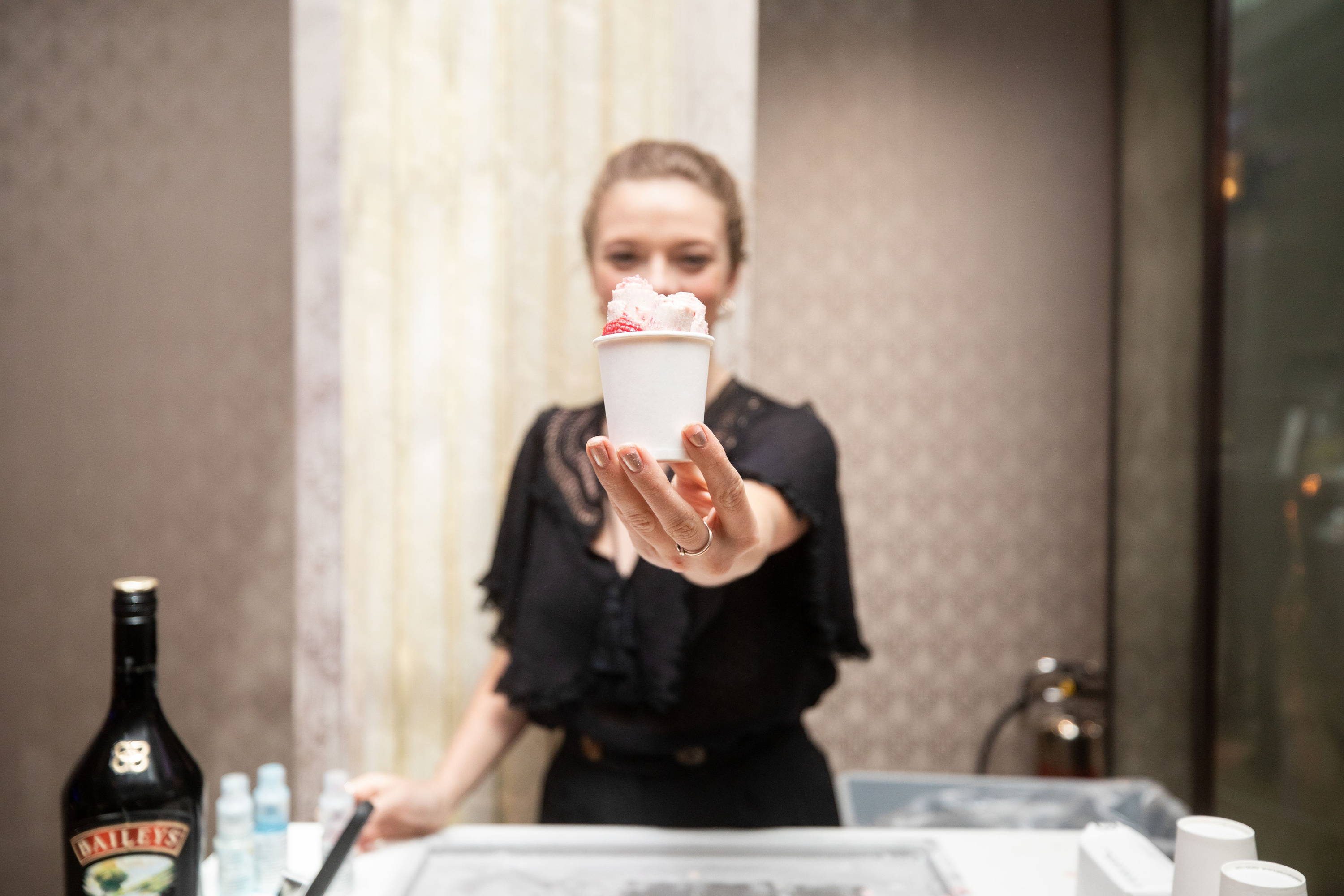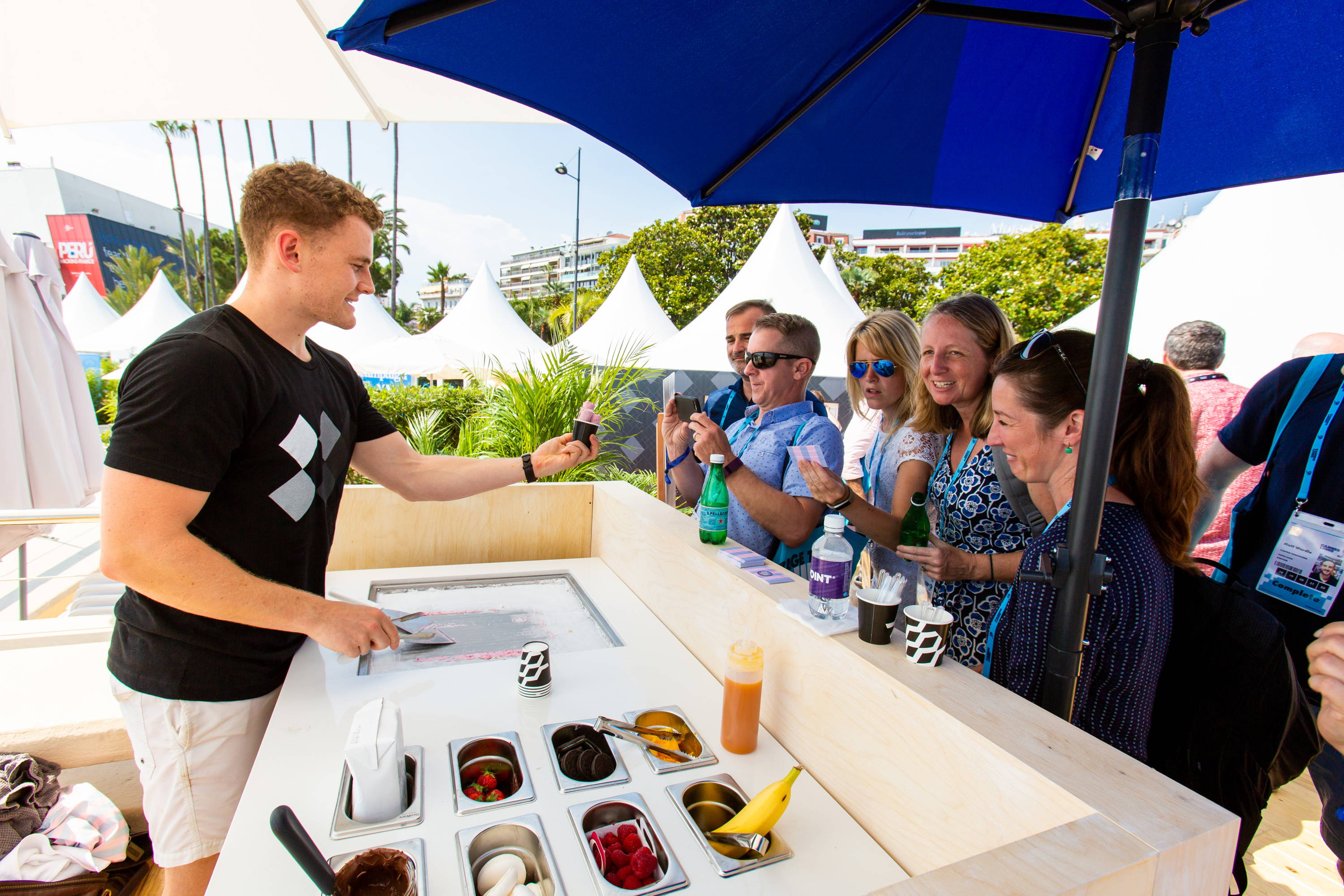 QUICK AND EASY PARTY SET UP
Our party setup is quick, easy and discreet. Once you show us where you'd like us to serve from, we'll sort everything so that you can get back to the party. And, when your guests have finished enjoying their ice cream rolls, we'll clean up after ourselves and head off, leaving everyone happily licking their lips.
​
When we're providing ice cream catering for parties, all we need is enough space for our ice cream cart (or carts, depending on how many you've hired) and access to plug sockets. For one cart, we need 1x1m of space. Each cart has room for two ice cream pans, and we need one plug socket per ice cream pan. So, if you want us to use both ice cream pans on the cart, we'll need you to set us up near two plug sockets.
PAN-N-ICE ICE CREAM ROLL HIRE MAKES MEMORIES
It has been our privilege to serve up tasty ice cream rolls at more than 1,000 incredible events. Check out our snaps and case studies to get an idea of the sort of experience we can create for your event.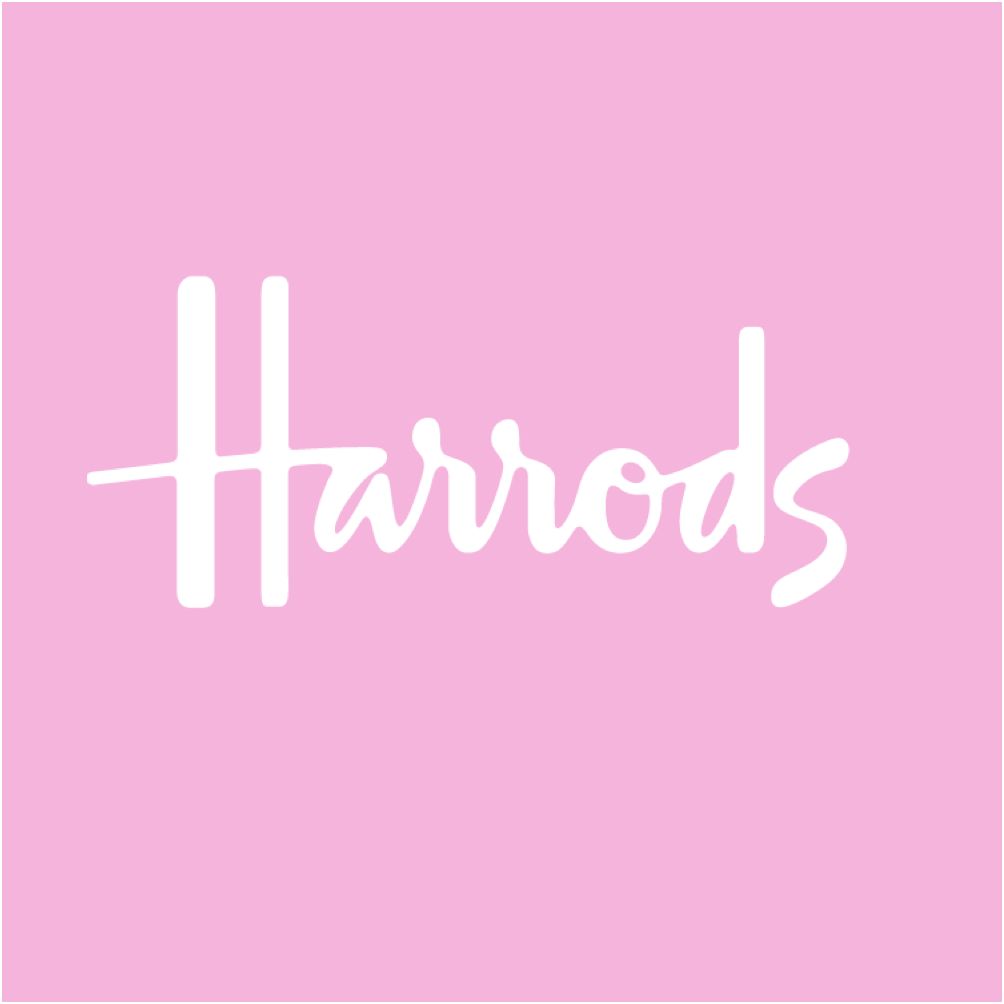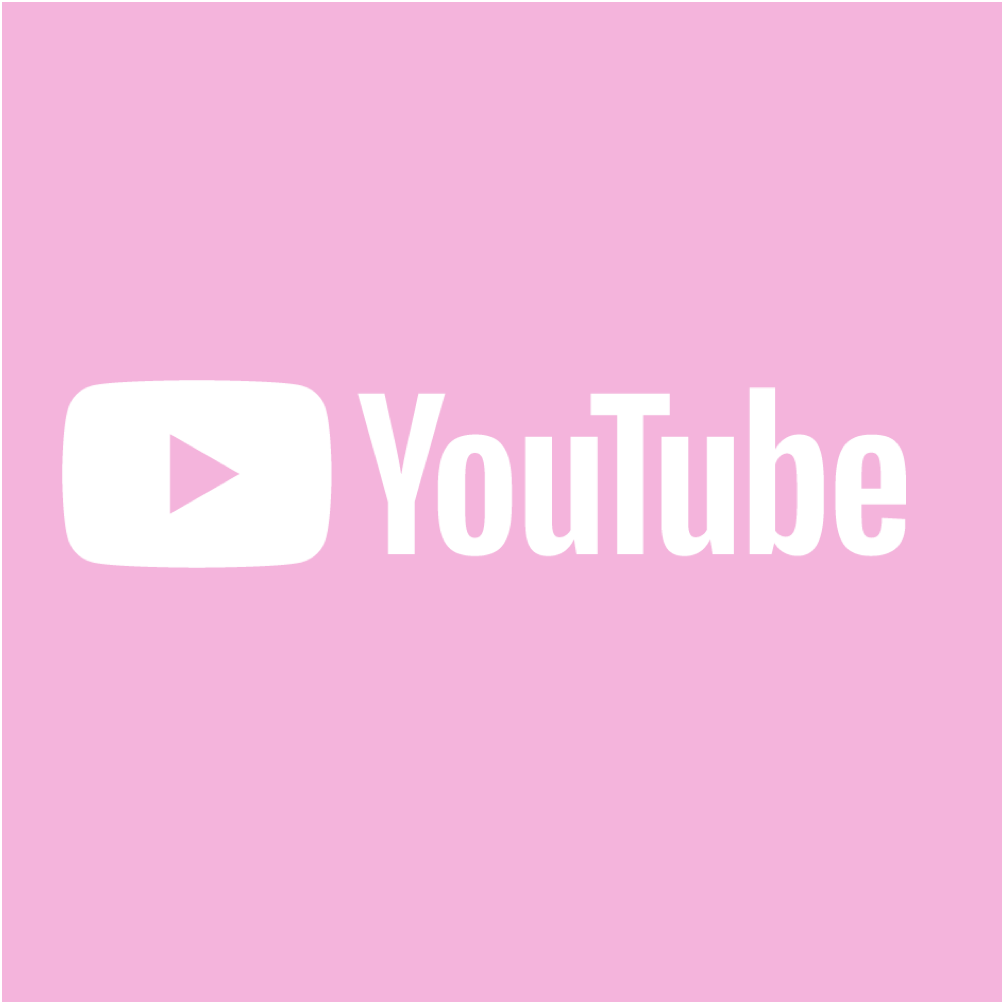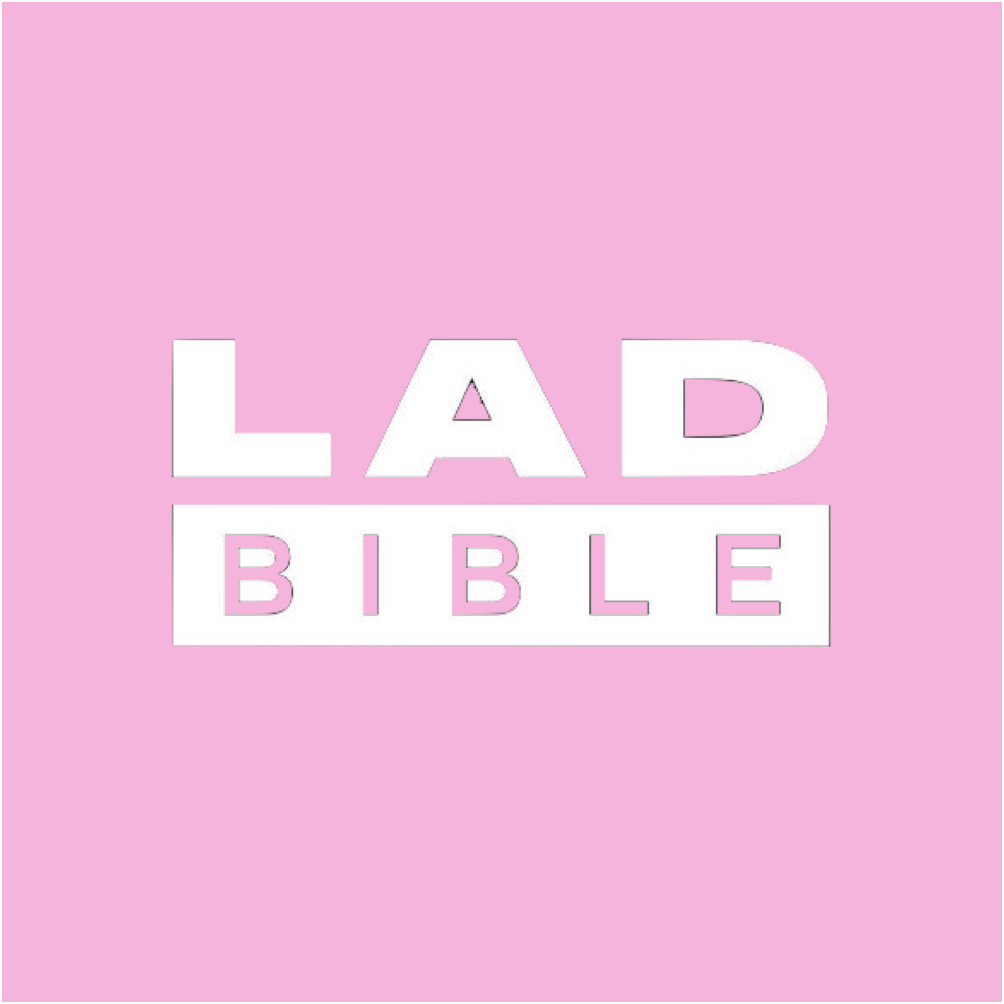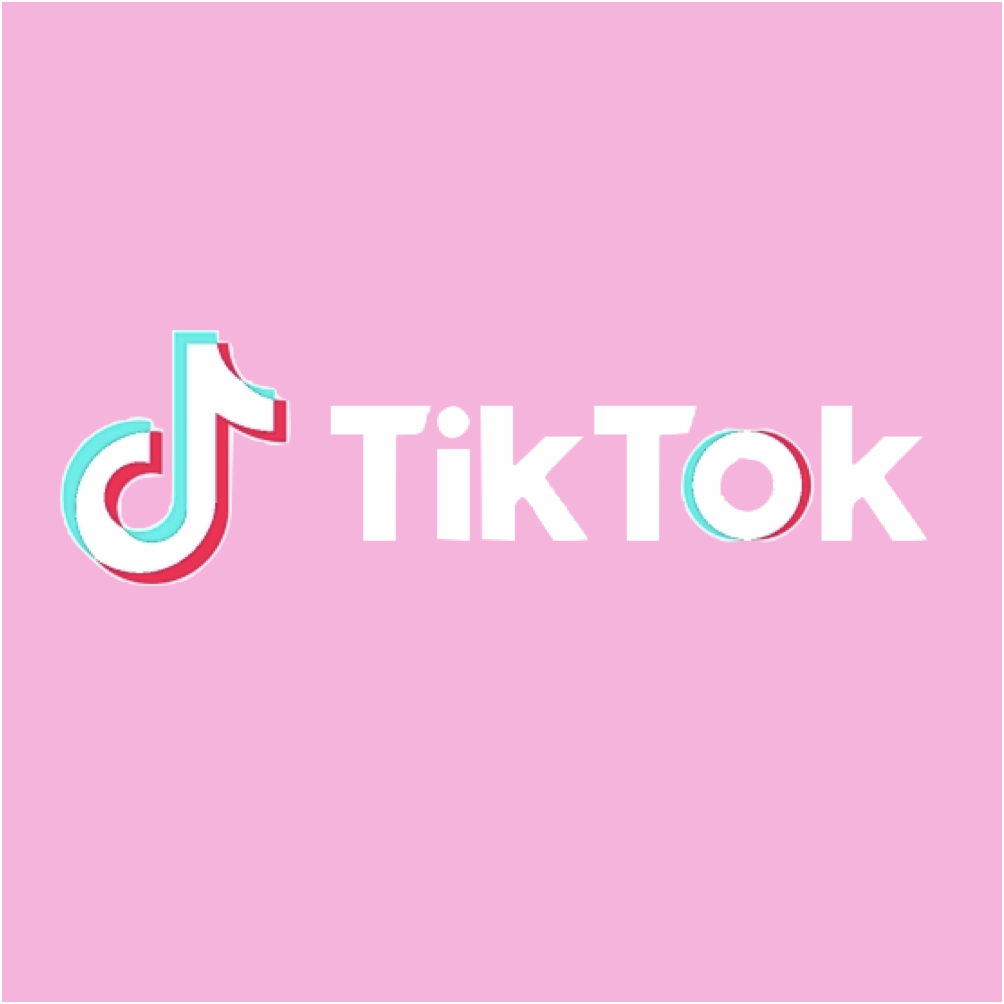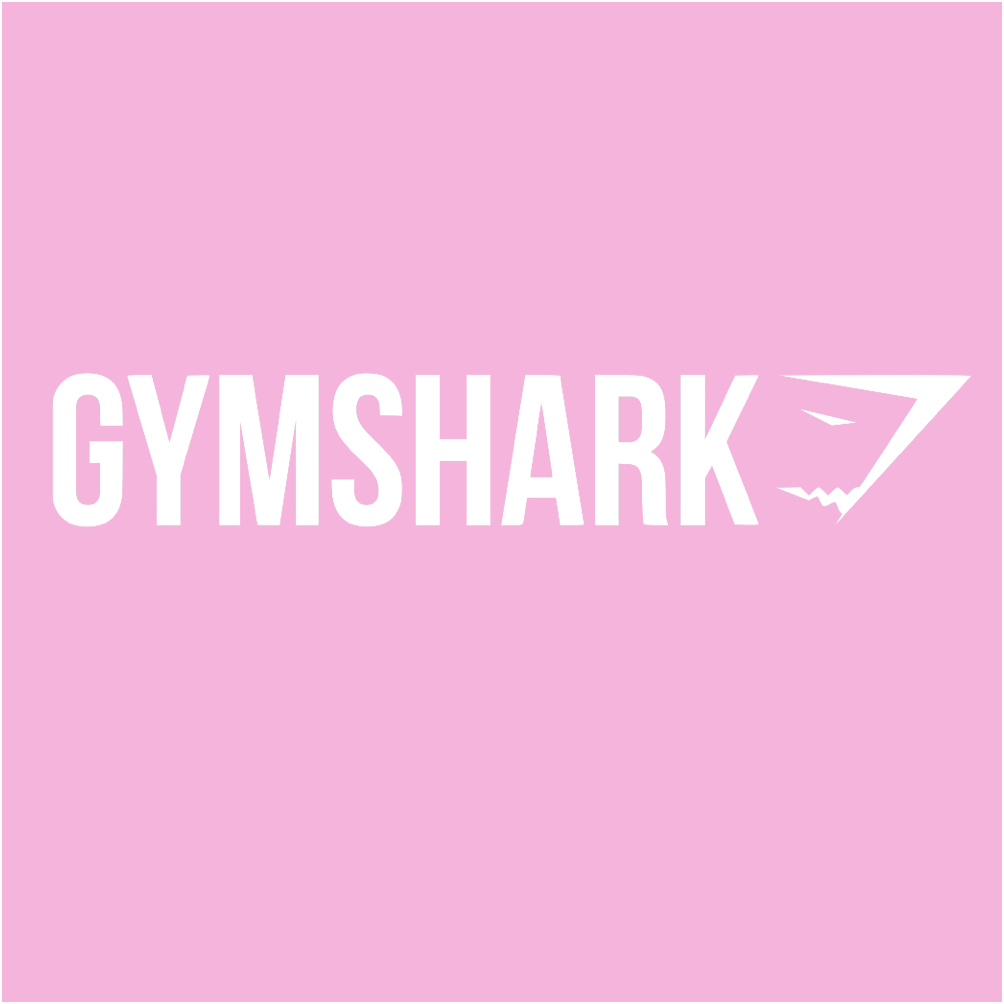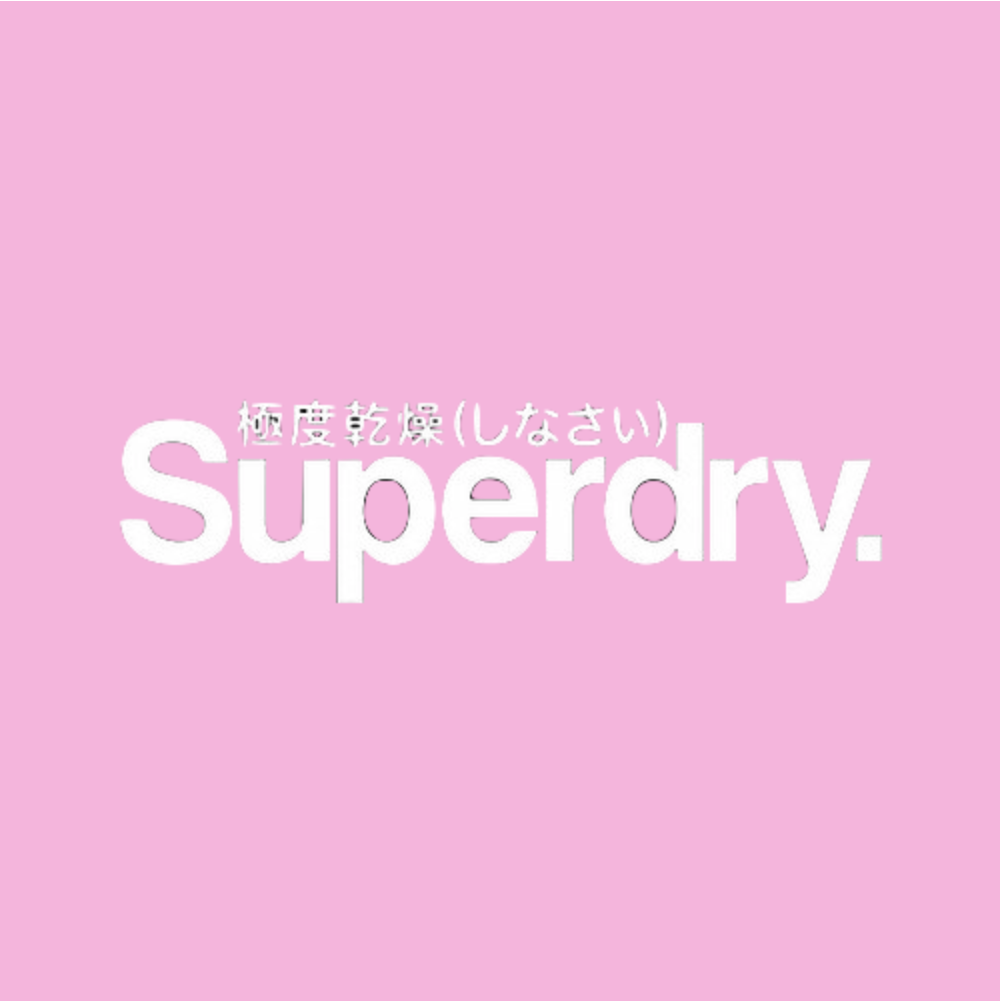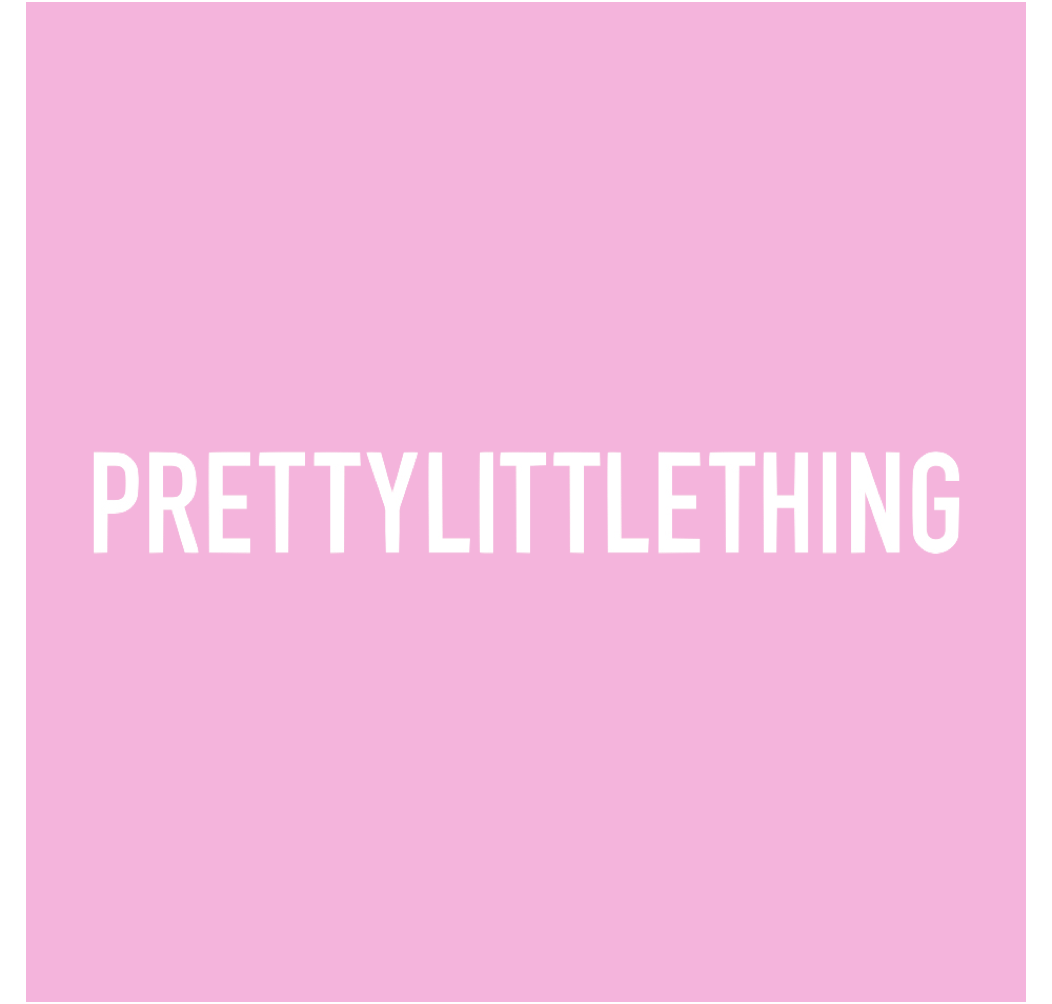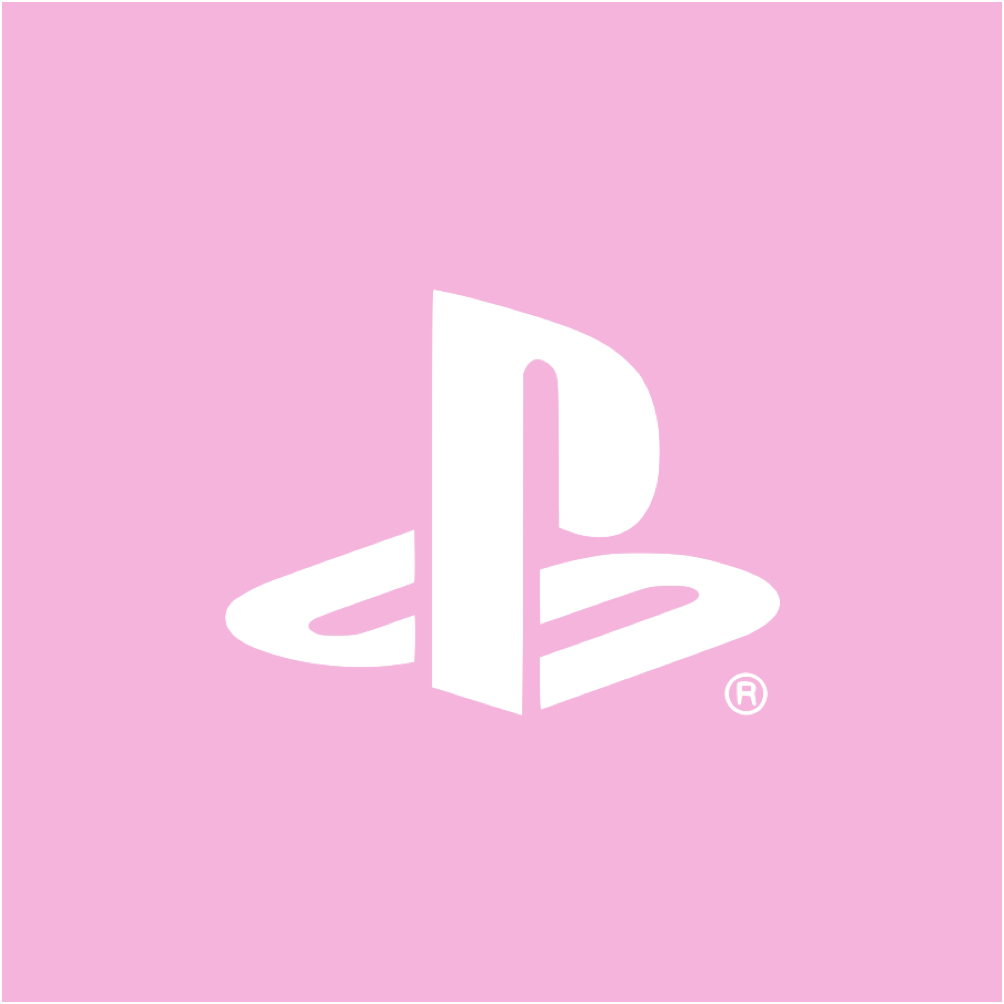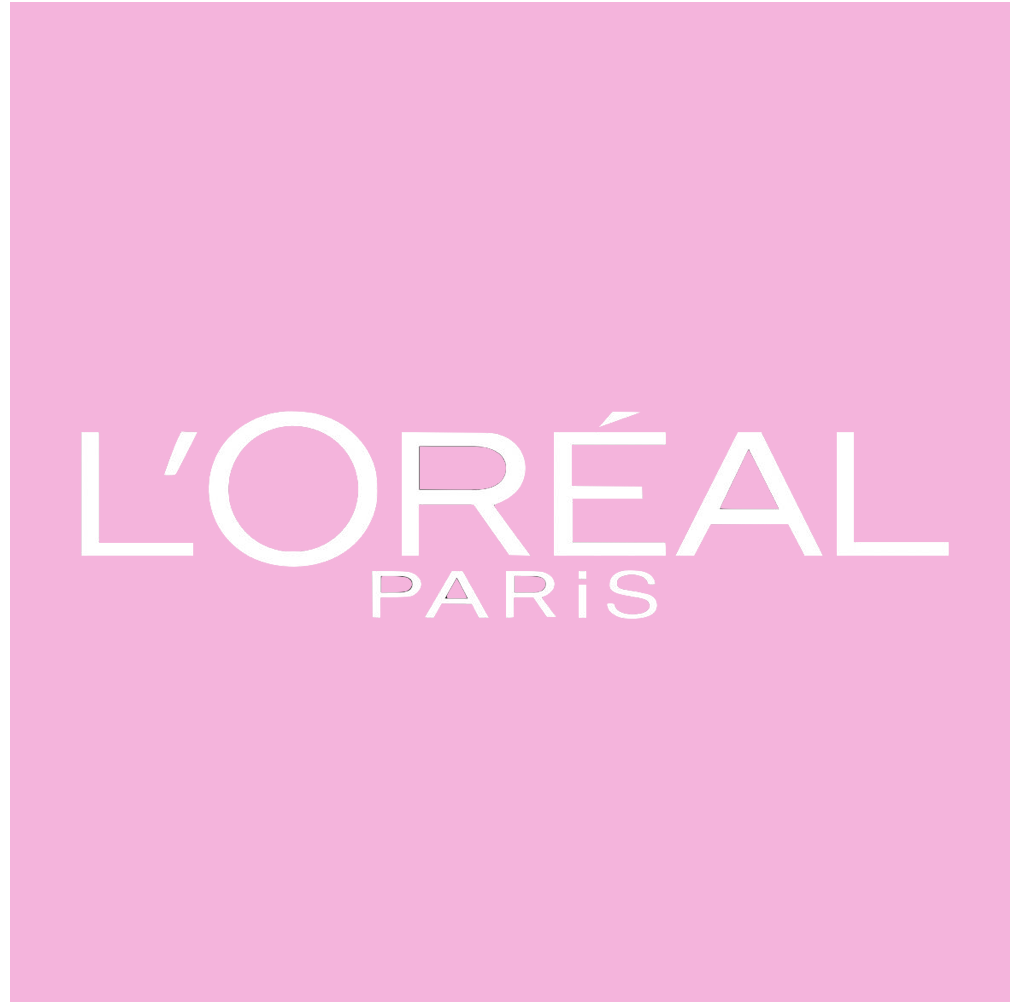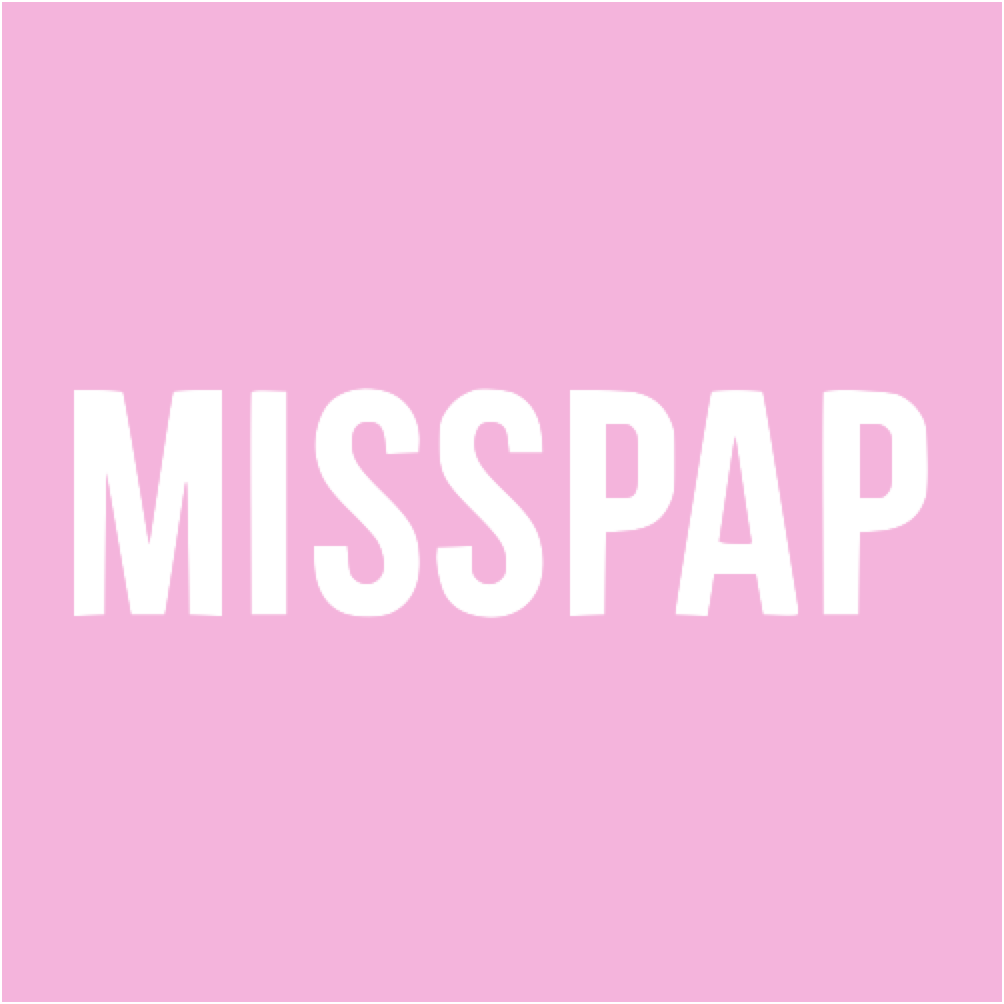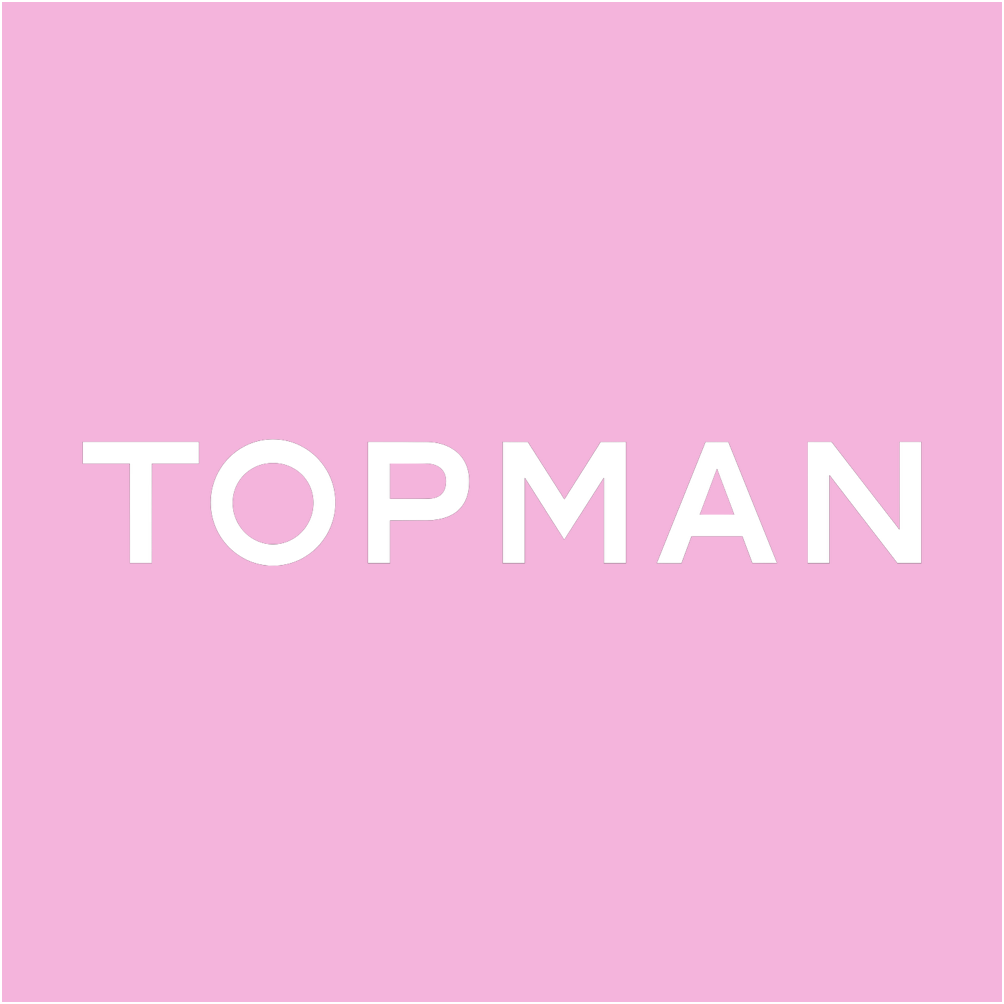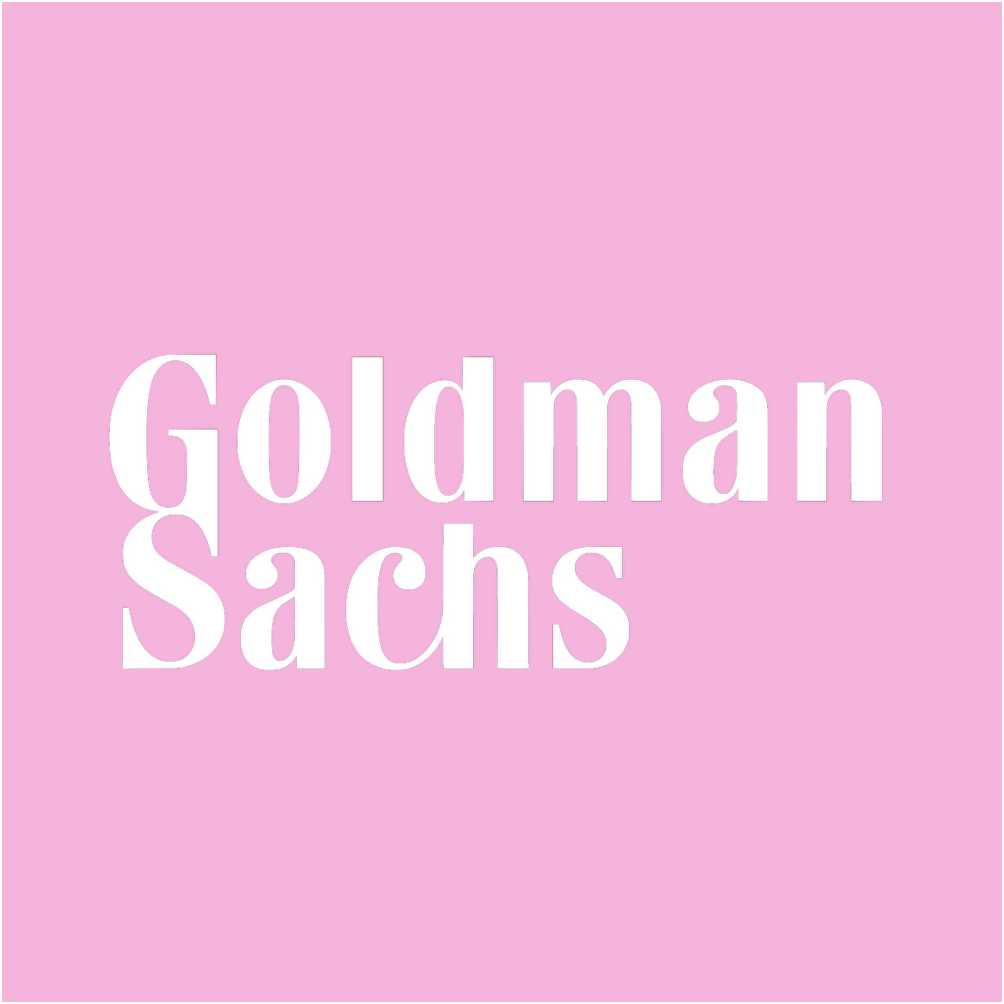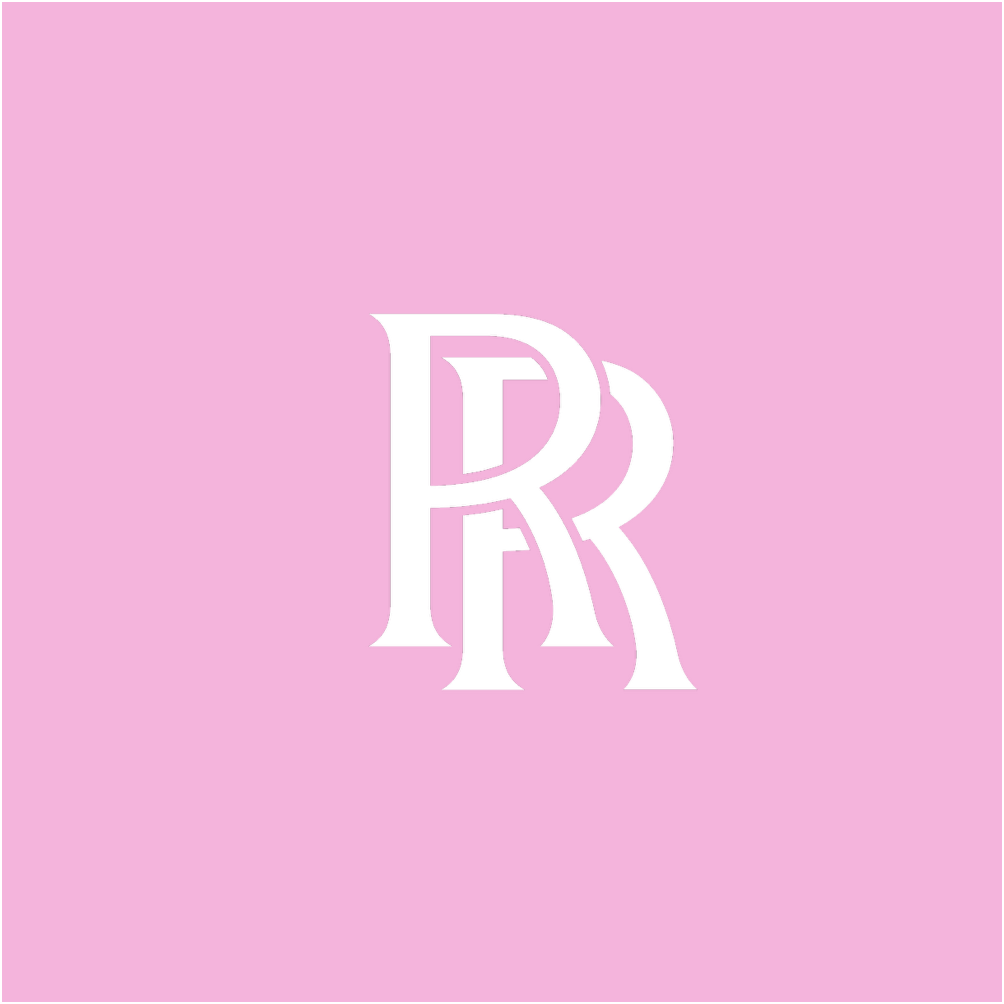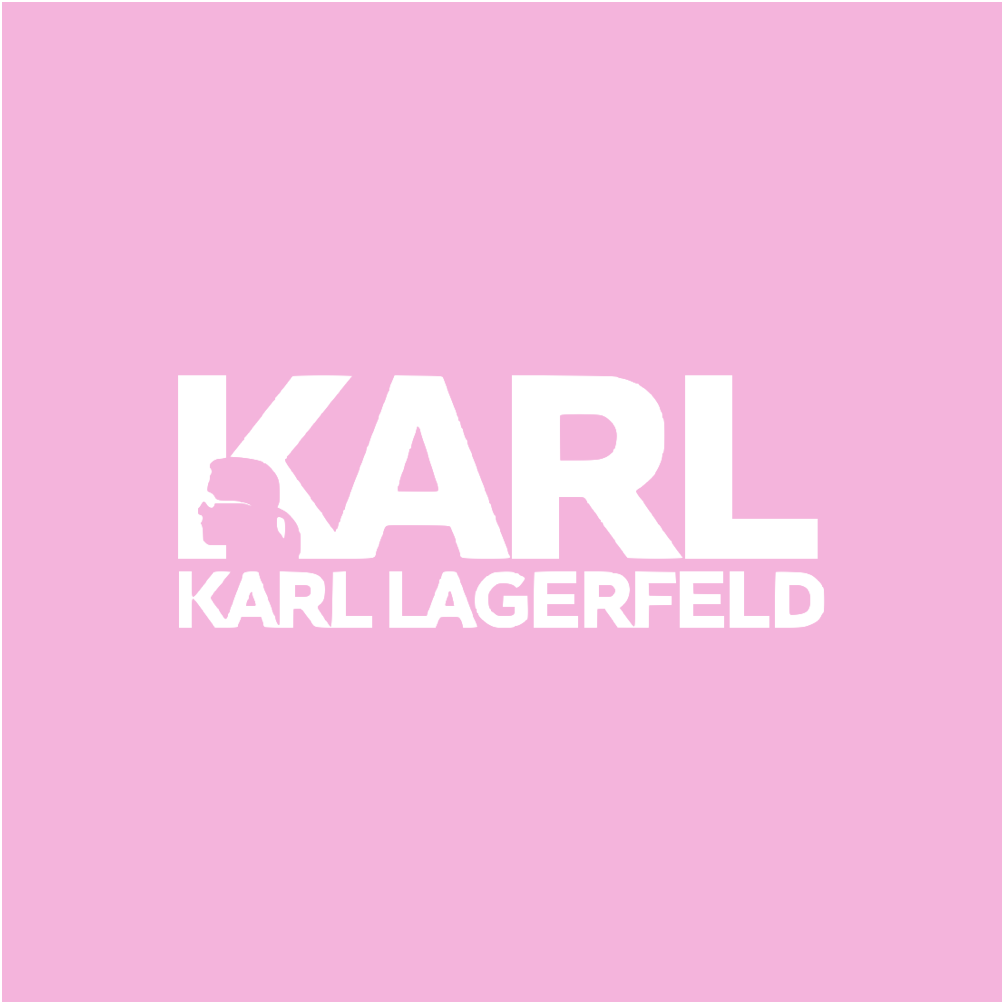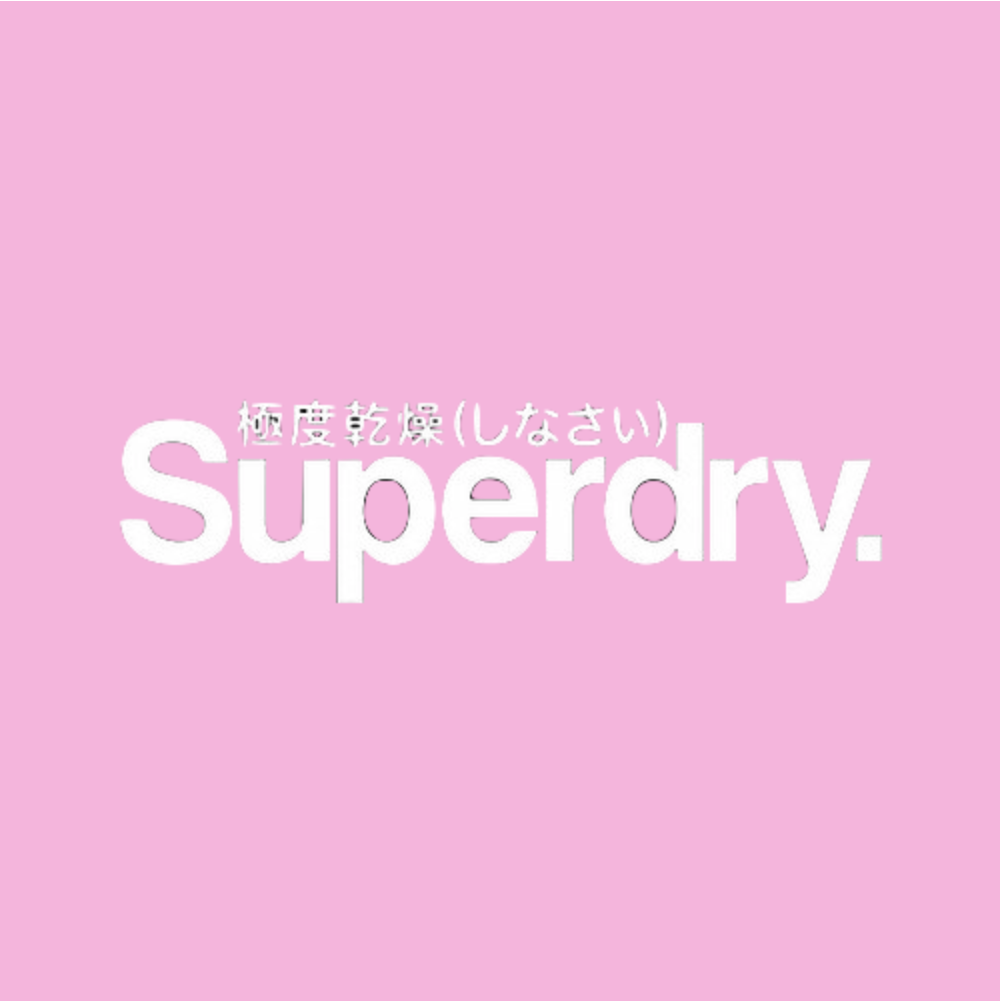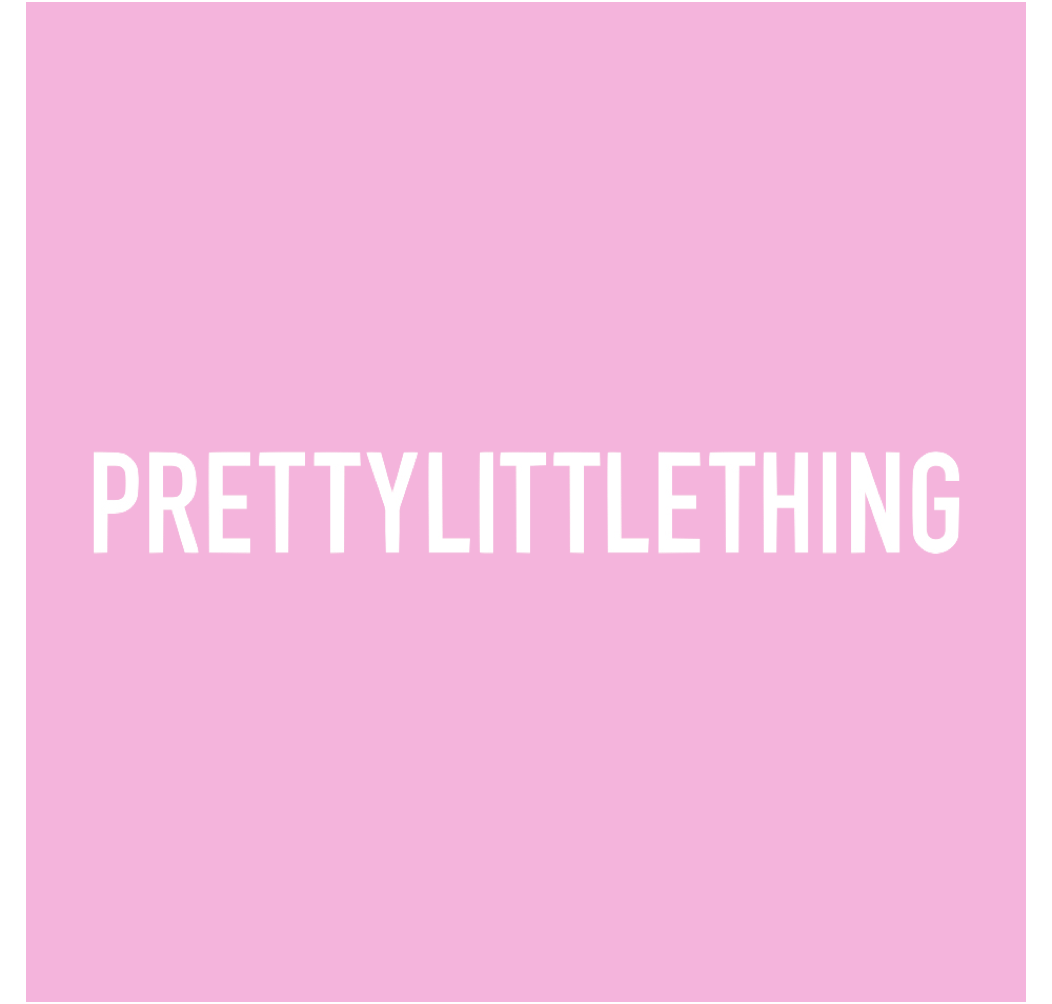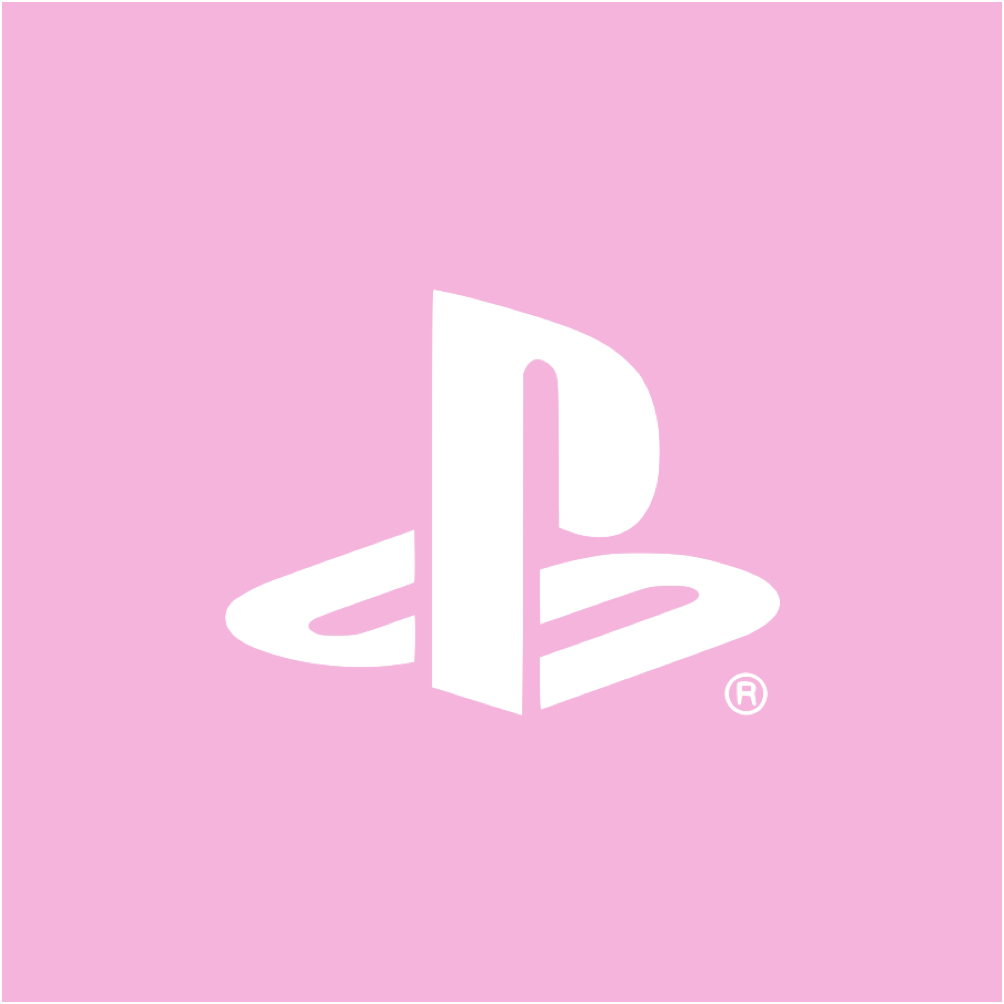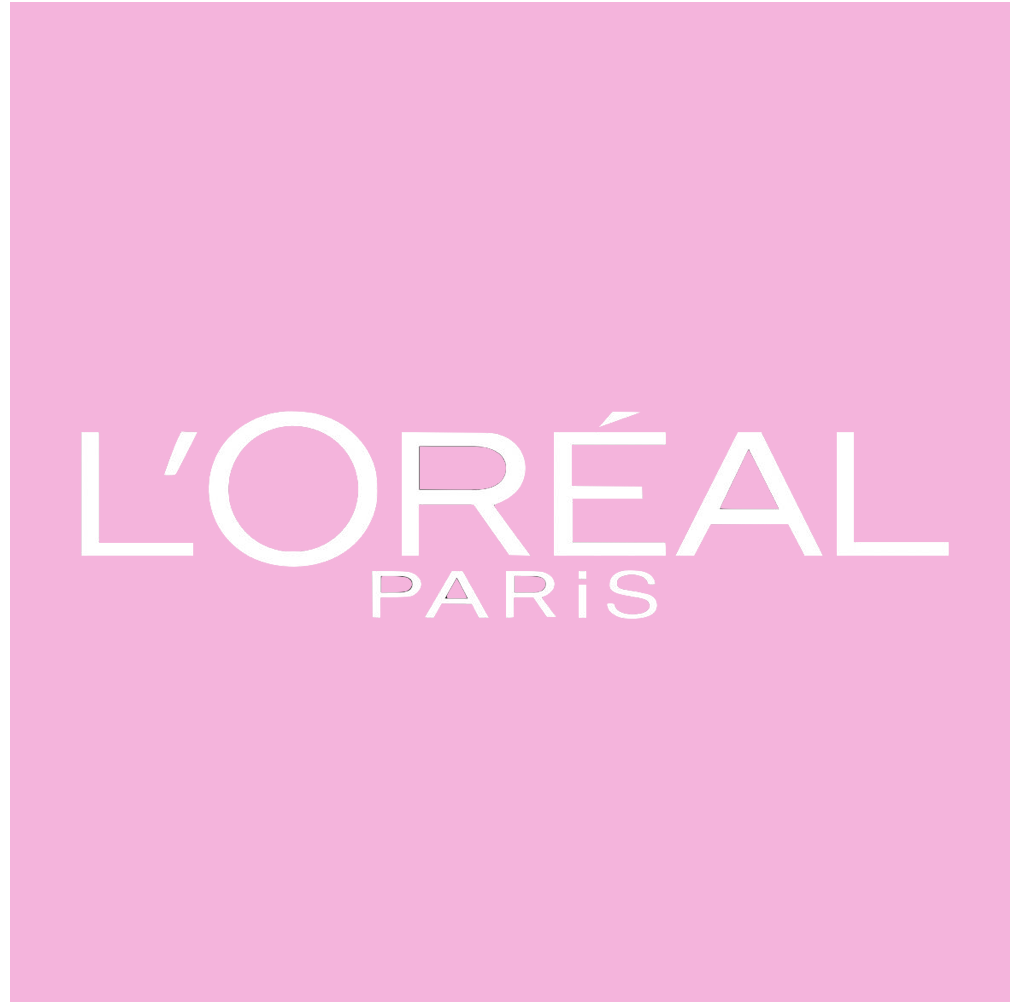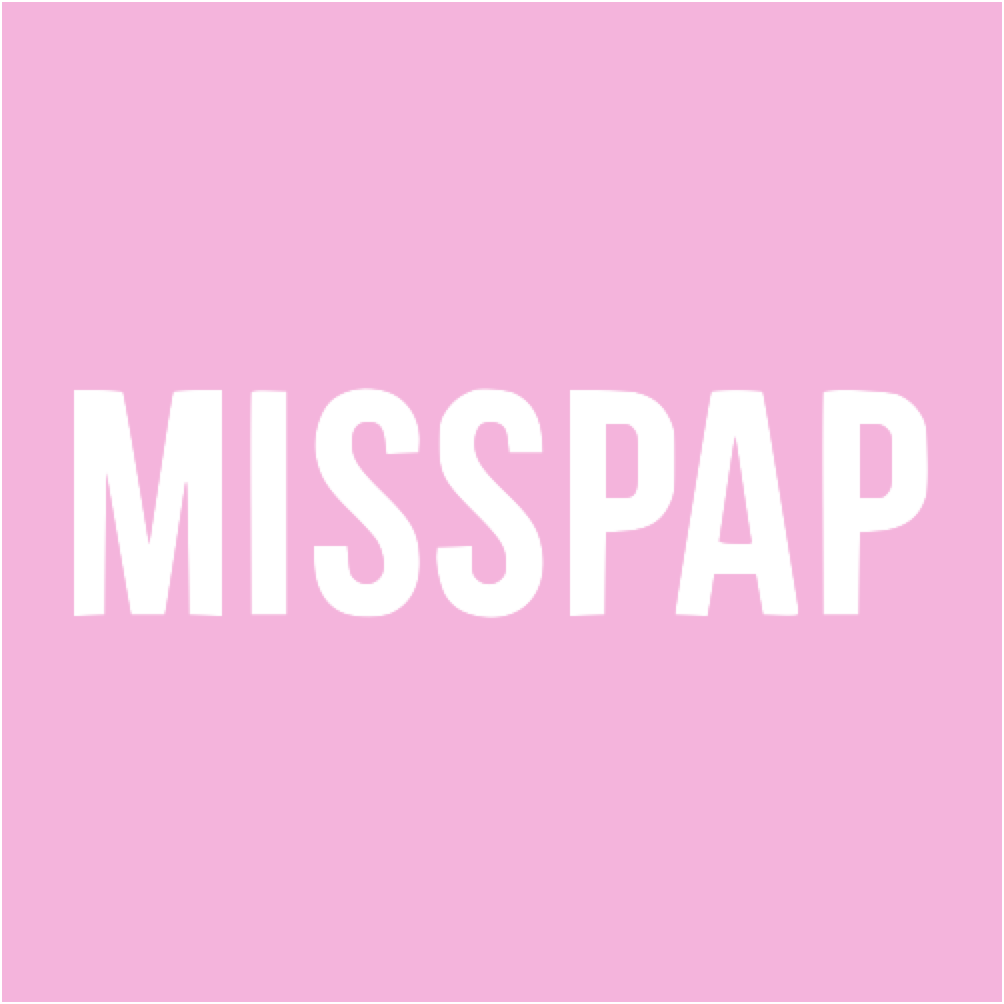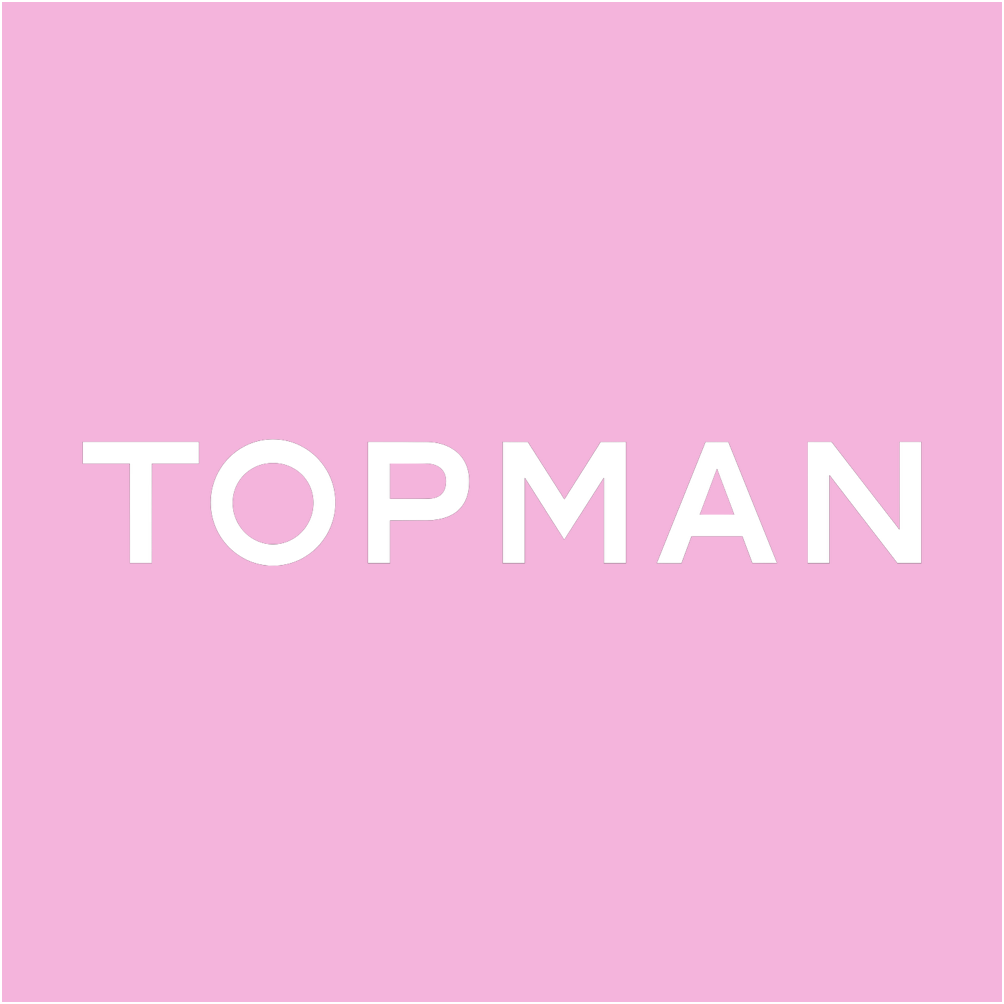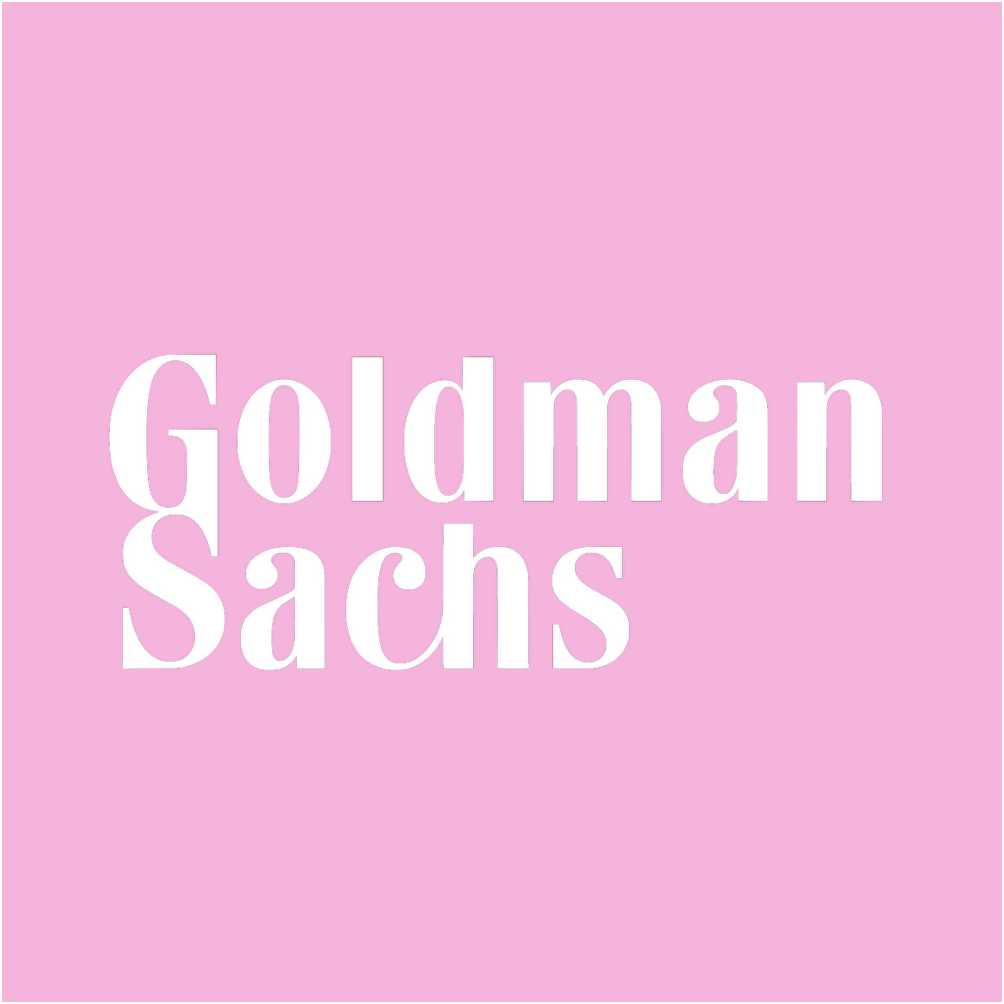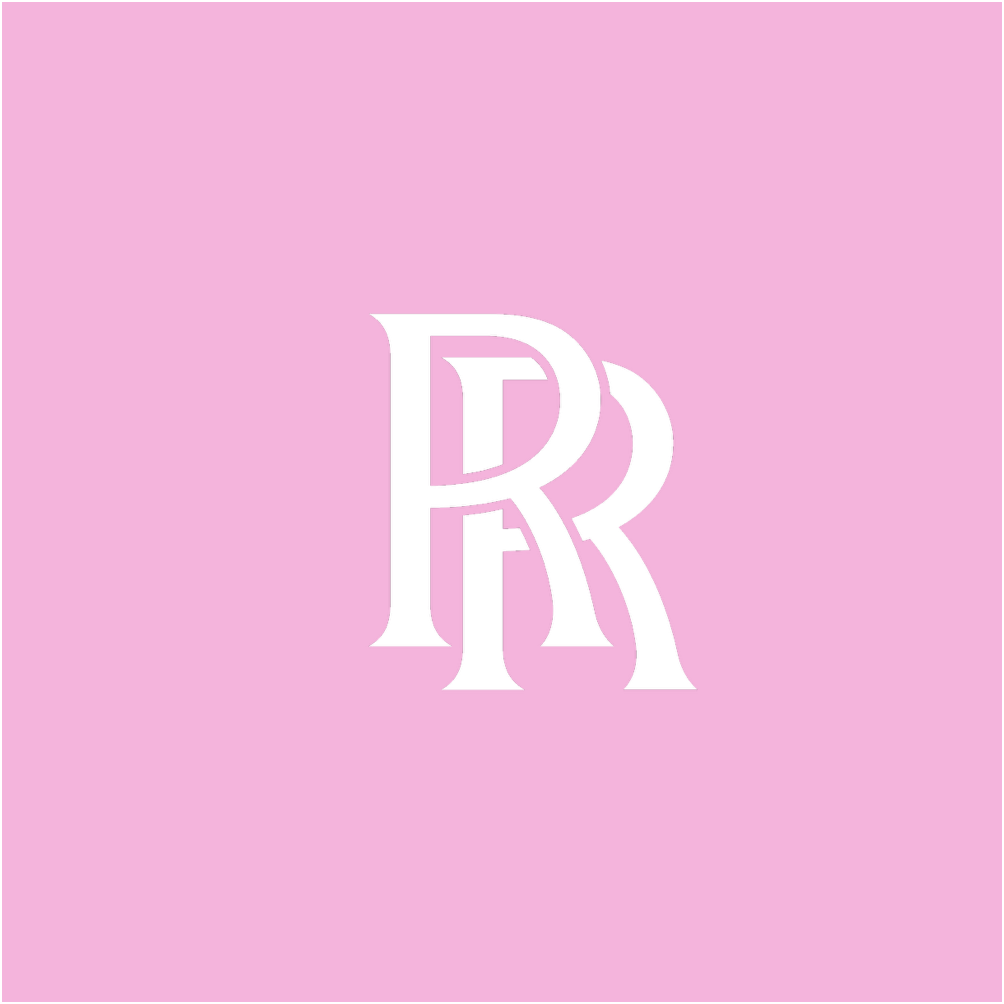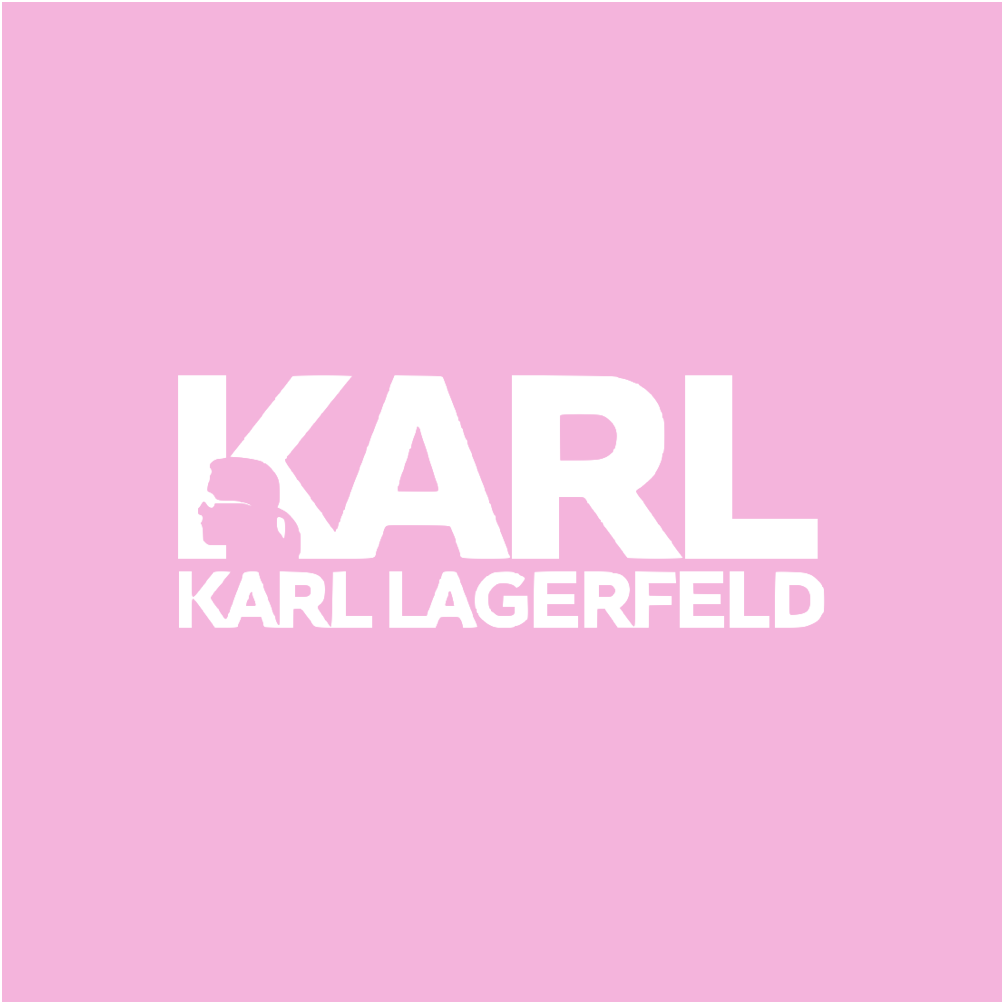 FREQUENTLY ASKED QUESTIONS
HOW MUCH DOES YOUR ICE CREAM ROLL HIRE COST?
Our prices start at £690 for 50 servings.
WHAT'S INCLUDED IN THE COST?
Our ice cream roll hire includes everything we need to make delicious ice cream rolls. So that's our cart and pans, cups and spoons, team of ice cream chefs, and all the premium ingredients that go into the mix.
HOW LONG DO YOU NEED TO SET UP?
We only need 25 minutes to set up. We just unload, move our equipment into place, plug in our cart and let it cool.
HOW LONG DO YOU SERVE FOR?
We typically serve for 2.5 hours, depending on what you need.
What do you do with the leftovers?
We care about being sustainable and reducing waste, so we never throw away anything that's not perishable. Because our ice cream is made to order, we can control how much cream we open.
CAN YOU MAKE VEGAN ICE CREAM ROLLS?
Yep! We use a coconut cream and add flavours like blueberry, matcha and strawberry.
What if I need more ice cream rolls than I ordered?
We always bring some extra supplies with us because we know what it's like when extra guests turn up. If you need to increase your order on the day, and we have enough ingredients, we're happy to accommodate.
How far in advance do I need to order if I want a branded experience?
If you want personalised cups, we need at least 2 weeks' notice to get these designed for you. For a branded cart and/or menus, we need a minimum of 5 days.
Do you do events outside the UK?
Yes, we do. Get in touch and we'll see if we can help.
Give us a call on 020 3735 7377 or enquire below.