Westfield Shepherd's Bush

Selfridges, Trafford Centre Manchester
Westfield:
Monday - Saturday: 10am - 10pm
Sunday: 12pm - 6pm
Selfridges Trafford Centre:
Monday - Friday: 10am - 10pm
Saturday: 10am - 9pm
Sunday: 11.30pm - 6pm
Limited stock available, buy now before we sell out!
Run out? No problem, our ingredient bundles allow you to replace your delicious treats and start making more ice cream rolls all over again!


**Everything you see in the image is included in this kit!**
Make delicious ice cream rolls easily at home -
you no longer need to head out your house to get the best ice cream.
buying this kit saves you £20 over buying everything separately, in addition it comes with everything you need to make over 20 ice creams!
Create you own flavour's or use our recipe book which comes FREE with the kit -
copy our famous flavours from our parlours with easy to follow recipe guides.
Vegan recipes available -
we have exclusive easy vegan recipes for you to try.
Access to our exclusive YouTube tutorial videos -
you will have access to all our useful videos which tell you everything you need about the kit and how to use it.
FREE Pan-n-Ice voucher to use at any of our parlours nationwide -
Inside the kit will be your very own FREE Pan-n-Ice voucher to take to one of our nationwide parlours.
Whats included in the kit:

- 1 x Nutella
- 2 x Flake
- 1 x Oreo pack
- 1 x Kinder Bueno
- 1 x Chocolate sauce
- 1 x Strawberry sauce
- 5 x Pan-n-Ice cups

** Please note some items may be switched to alternatives when exact items are not available**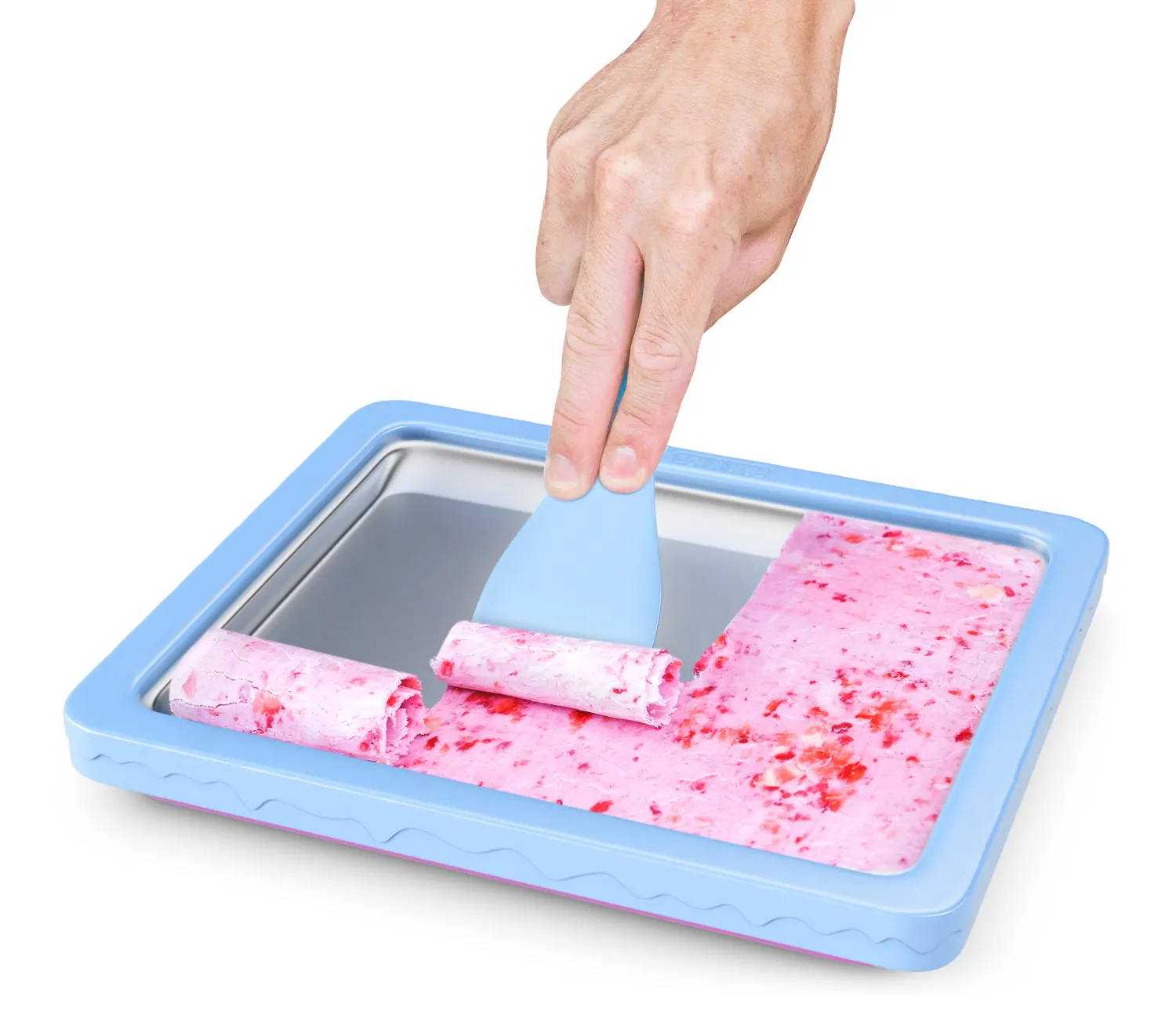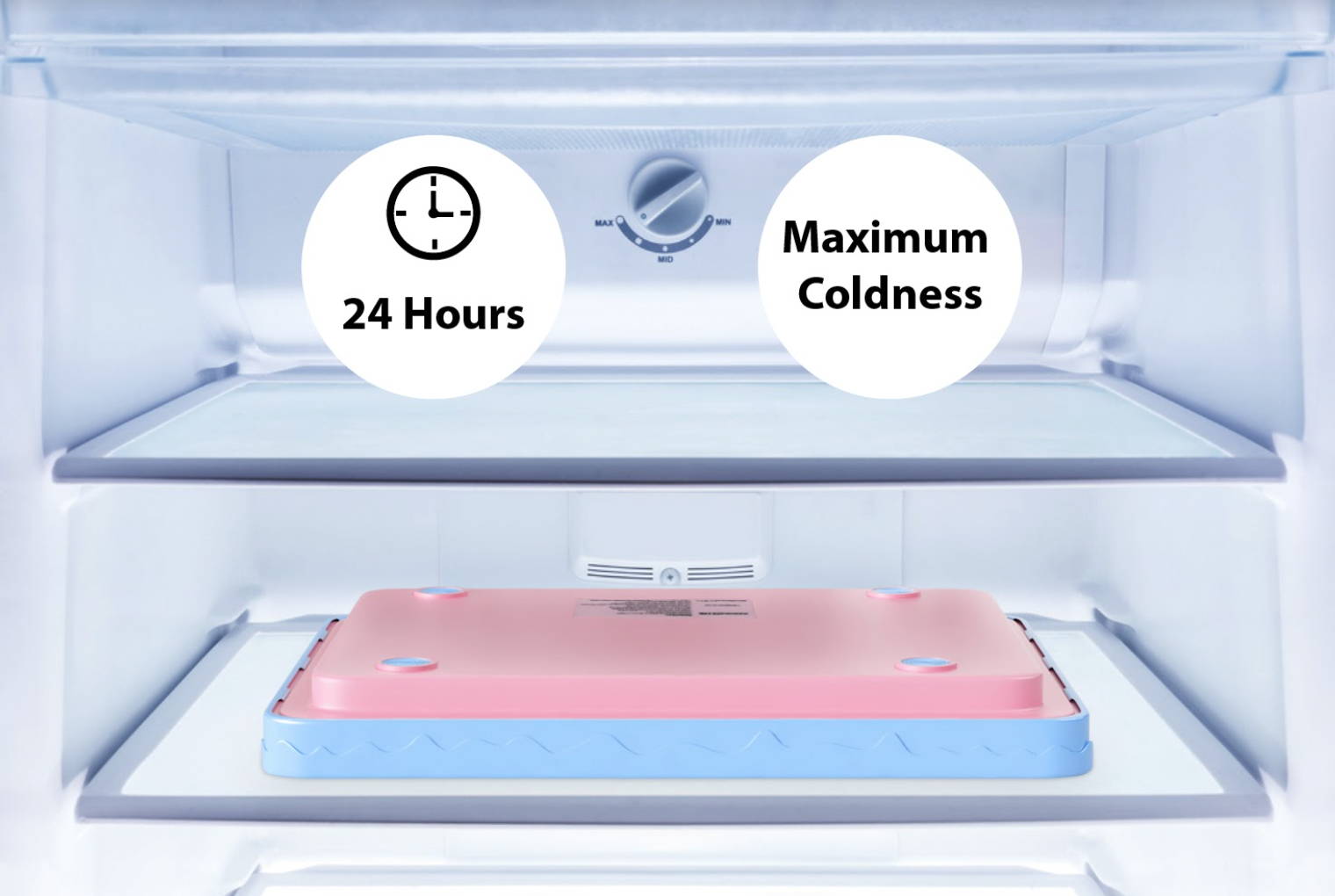 The Pan-n-Ice™ Bubba Pack ice roll kit is a must have for every family home.

This kit enable you to bring the amazing ice cream roll show to your dinner table. Take it in turns to create ice cream rolls from ingredients found in your kitchen. This kit comes with everything you need to make your own Pan-n-Ice's at home, including our signature mix. It's sleek design means it can be stored in almost any home freezer without taking up too much space.

1) Put the plate inside your freezer for 24 hours (make sure freezer is on max)
2) Pour on our ice cream mix
3) Make your ice cream rolls with the help of our YouTube videos